Important
This article is VERY old (older than 2 years)!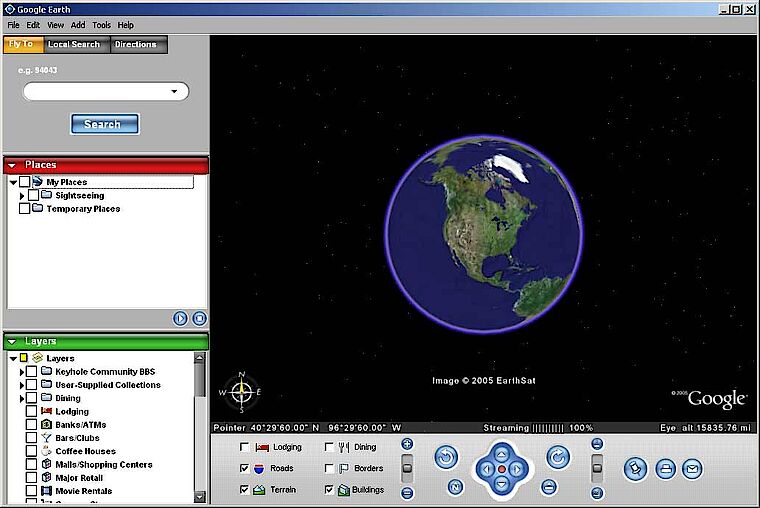 You would like to see the W:O:A Area from above? No prob!
Just download the program http://earth.google.com/.
After this go to our downloadsection and download the file woa_2005.kmz from the directoy google earth.
After you installed Google Earth just open the downloaded file!
Have fun on your journey through time and space!