W:O:A Metal Battle 2014 - The Prizes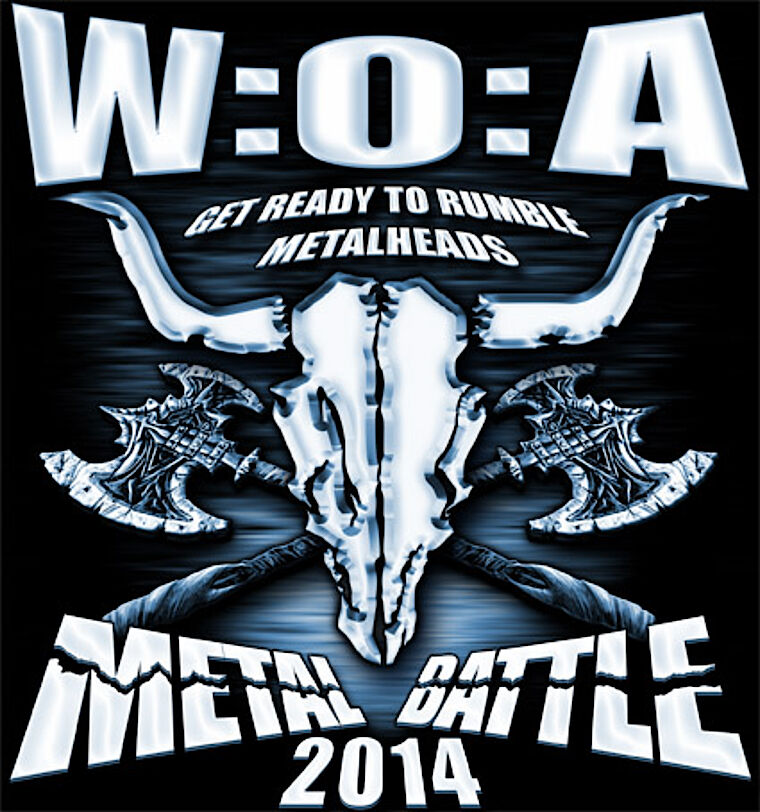 Every year more than 30 international bands are competing to win the W:O:A Metal Battle – and this year for the 10th time in a row. National preliminaries and final rounds took place everywhere between Canada & South America to Europe, Africa and Asia. In one week all of those finalists will play at Wacken and show the audience what they are made of.
Also this year we will support the winning bands with amazing prizes but this time we have an additional surprise: This time the 5 best bands will be awarded!
The Wacken Foundation will support the 5 best bands with trophy money. The first place will receive a 5.000€ donation from the Wacken Foundation, the second place a 4.000€, the third 3.000€, the fourth 2.000€ and the fifth 1.000€.
Additional to that there will be more amazing endorsement prizes from our partners like for example Marshall, Paiste, Randall, Markbass, Washburn, Parallaxe and more.
For more detailed information about the prizes please check: www.metal-battle.com/info/prizes