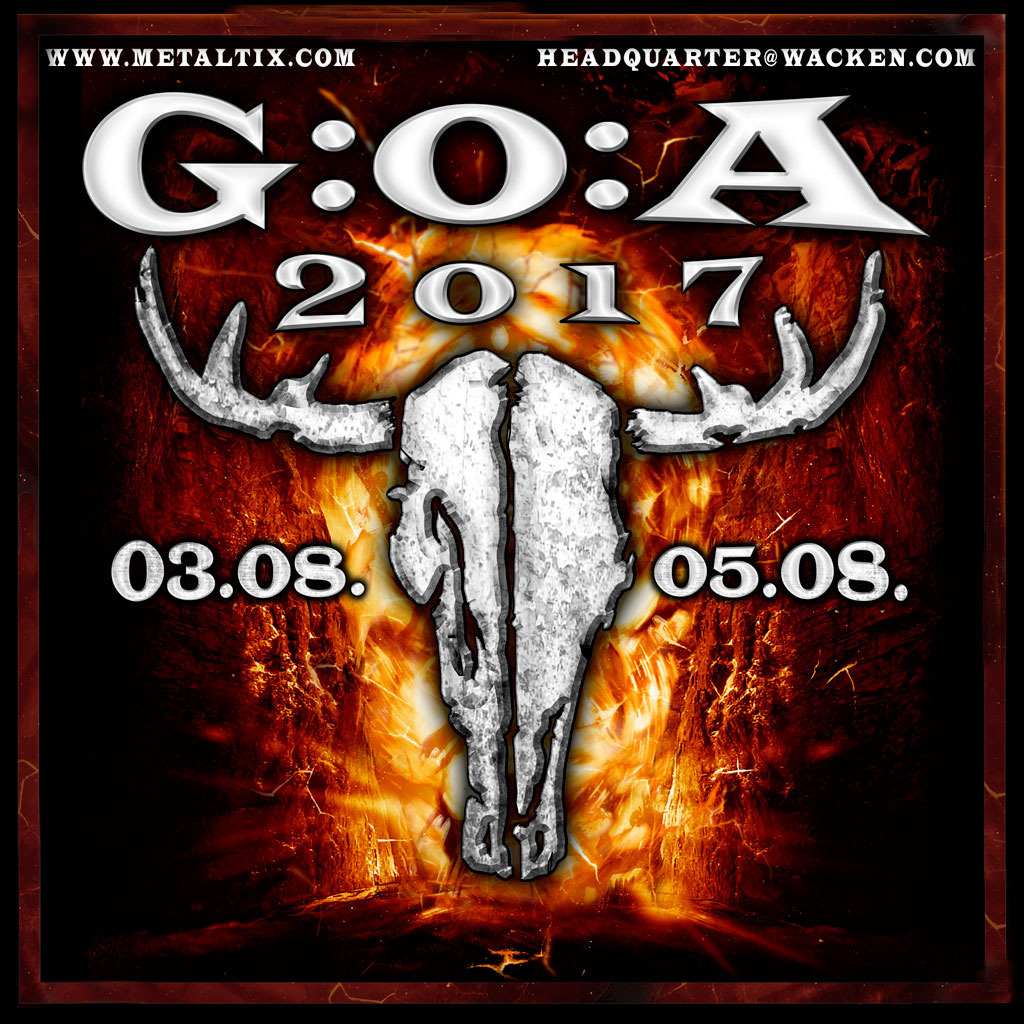 Created by Gribbohm-Jasper
WOA to become GOA
Dear Metalheads,
As many of you know, a large part of Wacken Open Air is actually taking place on the grounds of the neighboring community of Gribbohm. The question of how to handle this situation has been around for some years.
Gribbohm does have legal claims for an adequate representation in the context of the event. This is justified by a regulation from the 1960s: With the introduction of a federal competition fostering the development of rural areas it was stated that any efforts on the visual improvements as well as the extension of recreational activities have to benefit the village in question in order to prevent competitive distortion.
The community of Gribbohm has been petitioning this case for some years now. In the last months and weeks, intense discussions between them and the promoters of W:O:A on the plea to rename the festival to Gribbohm Open Air have been held.
These now have come to a conclusion: From this day forth, Wacken Open Air will be called Gribbohm Open Air. With mixed feelings we say goodbye to the name WOA but are eager to host the first edition of G:O:A!
The first and strictly limited G:O:A T—Shirta are available now, you can order them here at Metaltix.com.
Tickets for Wacken Open Air retain their validity and can still be ordered on Metaltix.com as well, following this link.
See you in Gribbohm – Rain or Shine!