Important
This article is VERY old (older than 2 years)!
W:O:A Wallpapers - Calendar Sheet August 2013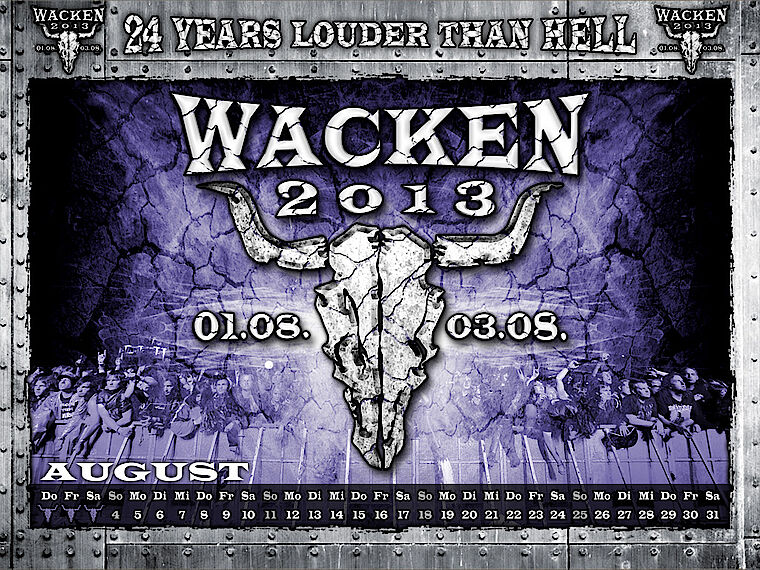 In less than 2 hours the infield will be opened for the visitor masses and the party will start.
For everyone who has to stay at home we provide (besides our several TV and Streaming offers) the next calendar sheet for August 2013.
The sheet will be available as a desktop wallpaper in 8 different resolutions.
To get to the wallpapers click HERE