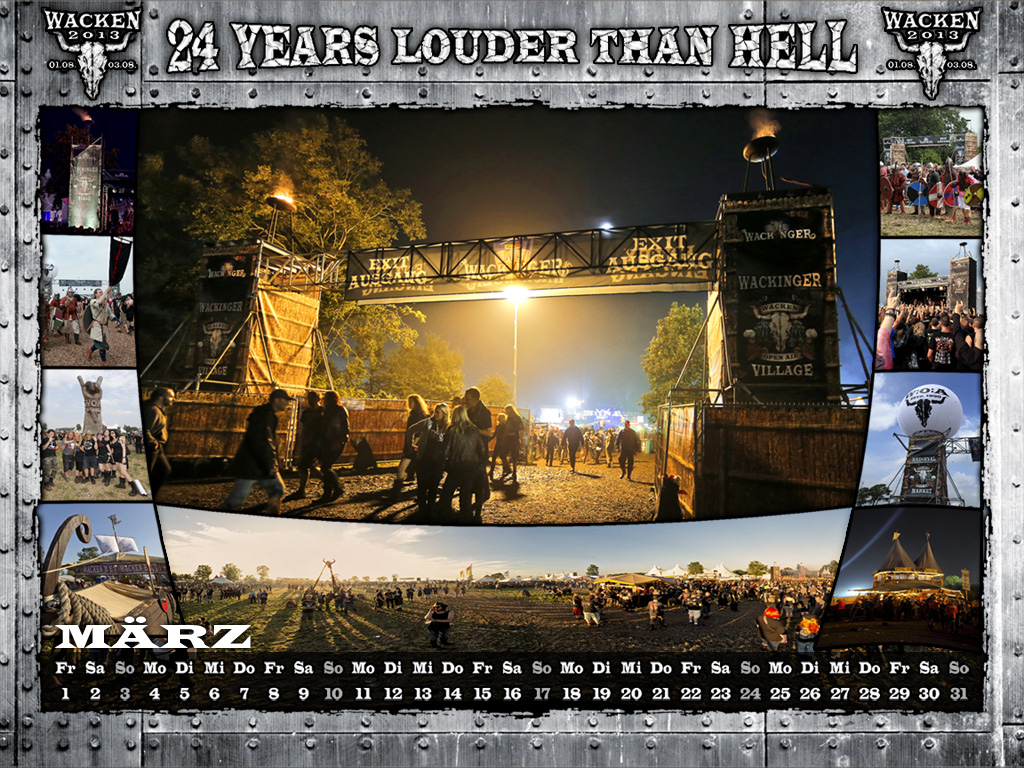 W:O:A Wallpapers - Calendar sheet march is online
Today is the last day of February - Enough reason to provide you with the next calendar sheet for March 2013. This calendar sheet will be available as wallpaper as always in 8 different resolutions.
Click HERE to get to the wallpaper section.