Important
This article is VERY old (older than 2 years)!
2 new bands behind door no. 11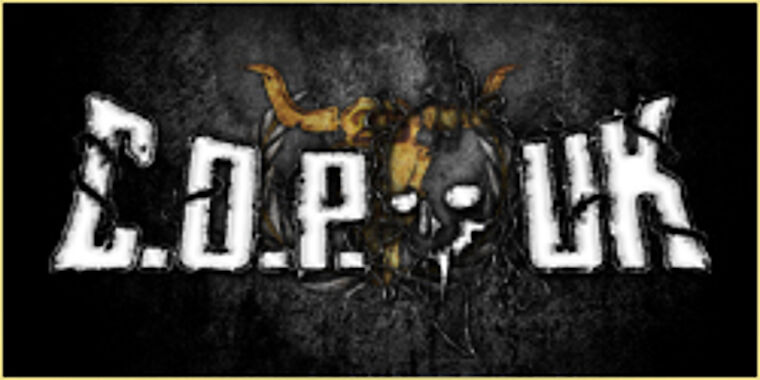 Another double band package behind door no. 11
C.O.P. UK (Crimes of Passion) are a hardrock / heavy band from Sheffield / Uk. Their last album was released in 2011 and gained a lot of good reviews in the press. Biff Byford from Saxon is also a big fan of the band and invited them as tour support in the same year. In 2012 they played at Wacken for the first time and in 2014 they will return for a second live appearance.
More at Billing/Bands
Godsized will play Wacken for the first time. The UK based band was founded in 2008 and did already more than 300 successful clubs shows.
The style of the band can be described as a mix of classic rock bands like Black Sabbath and Led Zeppelin and modern famous bands like Down and Clutch. In a review the Metal Hammer wrote: "Godsized really do have what it takes to be the next British metal band to make an impact on a global scale."
More at Billing Bands
And here are the x-mas winners from the 10th of december 2013:
Ulf H - Schenefeld
Marcus B - Fehmarn
Stefan H - Glückstadt
Jonas S - Seck
Tamara S - Eibach
All winners were already informed by mail!
Tomorrow we will announce the next band and xmas winners!