Important
This article is VERY old (older than 2 years)!
7 more Metal Battle Finalists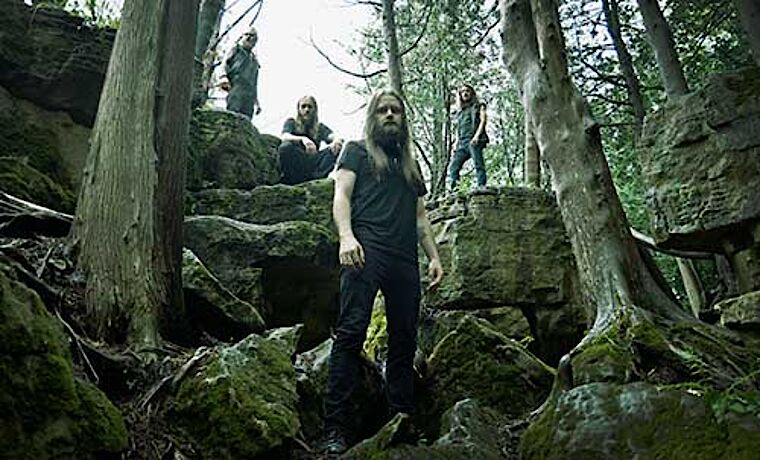 Today we want to introduce you to 7 more Metal Battle finalists! Those are from Canada, China, Denmark, Ex-Yugoslavia, Finland, France and India!
Centuries of Decay from Ontario were founded in 2013 and play Progressive/Atmospheric Death Metal. In 2017 they released their self-titled debut and soon they will represent Canada at the Metal Battle finale!
Die From Sorrow are the finalist from China and they play Melodic Death Metal. The band was founded in 2003 and in 2016 they released their debut "Lords of the Alien Sea!
Xenoblight is a Extreme Metal band from Silkeborg in Denmark. Although they were founded in 2017 they gained a lot of attention in this short time and they finished their debut "Procreation" in 2018. And that's not enough because they also won the national Metal Battle finale in Denmark and will now play at Wacken!
Cordura from Slovenia are the winners of Metal Battle Ex-Jugoslawia. They play progressive death metal, have already released 2 studio albums and played lots of successful live shows for example at Metal Days in Tolmin.
Let's proceed with Awake Again from Finland. The alternative metal band from Turku combines several influences to a unique mix and have released 2 singles so far. Now they will represent Finland at the Metal Battle finale!
Aephenemer are the finalists from France. The listener awaits Melodic Death Metal at it's best! So far the band has released 1 album.
Last but not least we will introduce you to the Metal Battle winner of India. Godless from Hyderabad will blast the audience with Thrash-/ and Death Metal. Their debut "Transcending Obscurity'" was released in 2016 and since then the band was busy with expanding their status in the metal scene. This August their path will lead them to Wacken were they will represent India at the international finale!
Congratulations to all bands. We are looking forward to welcome you all here live on stage!
More finalists will be introduced in the next week!