Important
This article is VERY old (older than 2 years)!
Accept unveil the cover artwork for The Rise Of Chaos!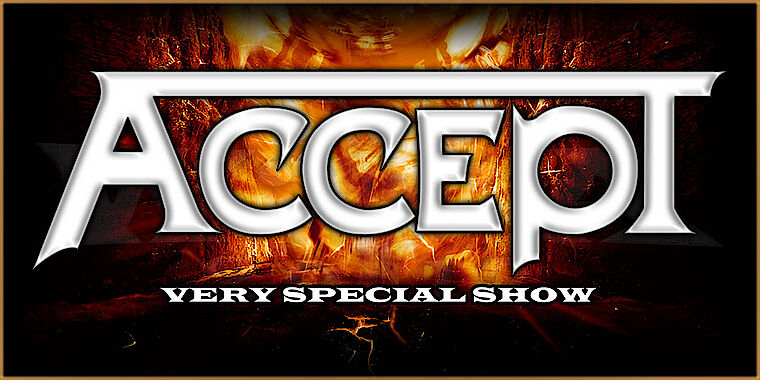 German metal pioneers Accept have just unveiled the cover artwork for their upcoming album The Rise Of Chaos!
The new album will be presented during our Night To Remember for the very first time.
Wolf Hoffmann of Accept says about the artwork:
"THE RISE OF CHAOS is something I have been thinking about often. Wherever we go - there is some hidden as well as some visible destruction and it kind of changes the world we know. What was there today - can be gone tomorrow and it's somehow irritating, because it happens on so many levels and no one knows what comes next. The cover is our last stage set - but now clearly "destroyed" - like… after a catastrophe.
It was created by Gyula Havancsák who already worked with names like Grave Digger and Destruction.
The Accept show at W:O:A 2017 is going to be huge!
The set will consist of three parts, which represent the band's creative power. They will both celebrate the new album and their old hits, but also some tracks from the solo album Headbangers Symphony, created by Wolf Hoffmann. And for the big final, Accept will joins forces with the Czech National Symphony Orchestra for the very first time!