Important
This article is VERY old (older than 2 years)!
Additional day for Wacken Open Air 2021 with Till Lindemann and other acts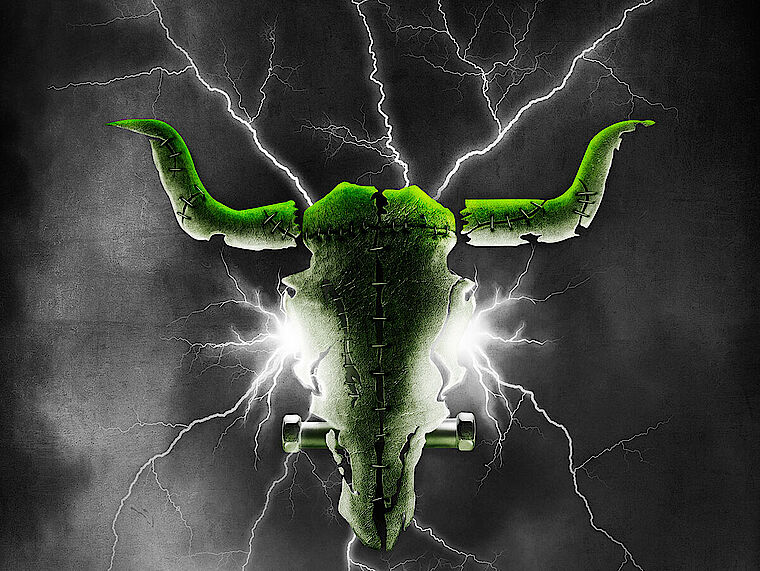 Limited tickets now on sale!
You have been hoping for so long, now it finally is happening: Next year we will open the infield on Wednesday for the very first time in the history of W:O:A and offer a fat bonus program with our limited additional ticket.
The lineup for the extra day will be led by none other than Rammstein singer Till Lindemann, with his new solo project Lindemann, who will play his first ever solo festival show with us.
The stage will be set for him by an absolute fan favorite. We are not allowed to reveal the name of this band yet. But this much can be said: The musicians have already made the infield in Wacken rumble many times.
The program will be rounded off by the Swedish crossover veterans Clawfinger and the Metal Battle winners of 2019 Varang Nord.
Important: This is an addition to the already planned program. This means that no band will be moved from the normal program, but instead you will be served additional high profile top acts.
This means in plain language: None of these additional acts would have otherwise played W:O:A 2021.
The tickets are limited. Most likely we will only play on one of the three main stages, so there won't be enough space for every single W:O:A 2021 visitor.
All those who have already bought or exchanged a ticket for the upcoming W:O:A 2021 have an e-mail in their mailbox right now, which can be used to order tickets for Wacken Wednesday at a price of 66,66 Euro.
While ordering the ticket, you can also order the exclusive bundle shirt "Rise And Shine". The shipping for this t-shirt starts at the end of the month and it is only available together with the ticket.
You did not receive an e-mail but bought or exchanged a ticket for W:O:A 2021? Then send us an e-mail to wednesday@wacken.com now!
More information about Wacken-Wednesday, including a FAQ, can be found at www.wacken.com/en/wacken-Wednesday.