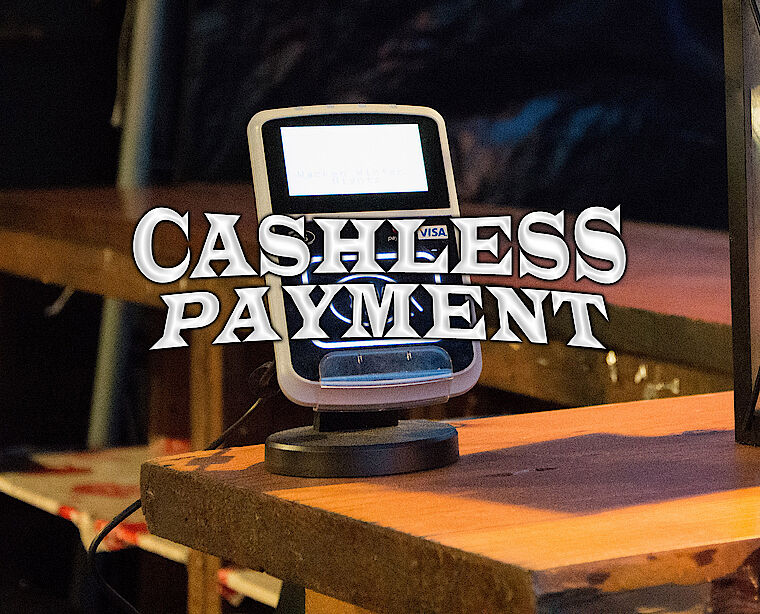 After W:O:A 2017 has ended we now want to refund the remaining balance of the cashless cards for all visitors who have used this payment method during the festival.
Here are the possible solutions:
Those who have created an account and deposited a valid bank account will get an e-mail today. This e-mail confirms that the refund of remaining balance is in process and the money will be transferred to the deposited bank account.
Account owners who have not deposited a valid bank account can still do this now and will get their refund on the next possible date. Our partner simply-X is checking this in regular intervals and will proceed the transfers.
Visitors who have not created an account and have acquired and charged the card on spot do also have a refund option. Use THIS FORM to fill out the input fields with your card number and pin and deposit your bank account data afterwards to transfer the remaining balance to your account.
In case of any problems or questions feel free to get in contact with the support team by writing an e-mail to cashless@wacken.com.