Important
This article is VERY old (older than 2 years)!
Day 8 in our calendar - comes with three reasons to party!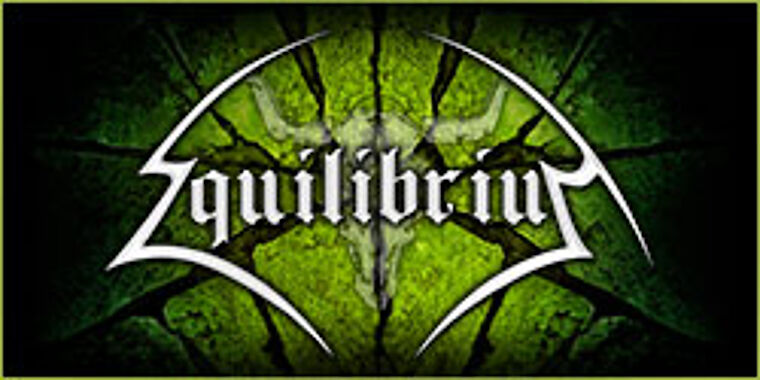 It's time to get wild! Today we can announce three great bands to party at the same time - have fun!
Equilibrium
Pagan metal meets booze - Equilibrium has both great atmospheric folk and pagan songs and songs to start a party. They haven't been in Wacken for 6 years and now it is time for them to return finally.
Torfrock
German fun folk band Torfrock returns to Wacken once more. The iconic band from Northern Germany is known for it's very own humor and strange songs - and a lot of beer showers at their concerts.
9mm Assi Rock
Rock Rotten and his fellow musicians are coming back with full force! Their mangy thrash rock is perfect to start a great party - or to end it, depending on your personal input.
And here are the x-mas winners from the 7th of december 2015:
Sven W - Bielefeld
Arndt V - Essen
Jörg M - Bad Essen
Andreas S - Lübeck
Christof K - Lünen
All winners will be informed by mail!
Tomorrow we will announce the next bands and xmas winners!