Important
This article is VERY old (older than 2 years)!
Day four: Death and heavy metal, rounded with a pinch of folk!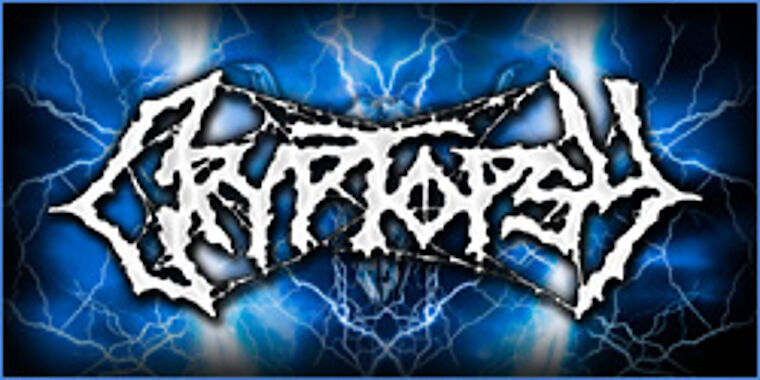 Another day, another announcement: We have three new names for our lineup and one of them is the first death metal band of our calendar. And of-course there also new winners from our big raffle!
Cryptopsy
They have released 7 albums and gathered fans around the globe: Cryptopsy from Canada! Their brutal and technical death metal comes to W:O:A for the second time (their first and until now, their only W:O:A show was in 2001!) and we are counting the days to their return!
Godsized
Godsized is inspired by Black Sabbath, Led Zepplin and Jägermeister and they already played some support gigs for bands like Black Label Society. Different magazines certify that Godsized will have a great future. So be sure to check them out at the festival 2015 when they play their first show at the W:O:A.
Tears for Beers
"The disgrace of the northern-german folk scene" returns to W:O:A. The band plays together for more than 20 years and they have already played at the fourth W:O:A in 1994. Time for the second round!
And here are the x-mas winners from the 3rd of december 2014:
Peter H - Wolfsburg
Alexander B - Norderstedt
Gesina V - Volendam (The Netherlands)
Sharbel K - Dubai City
Mario V - Beesd (The Netherlands)
All winners were already informed by mail!
Tomorrow we will announce the next band and xmas winners!
If you haven´t participated yet than take your chance and visit www.metaltix.com. New bands and amazing prizes are waiting behind every door!