Endstille - Fan package auction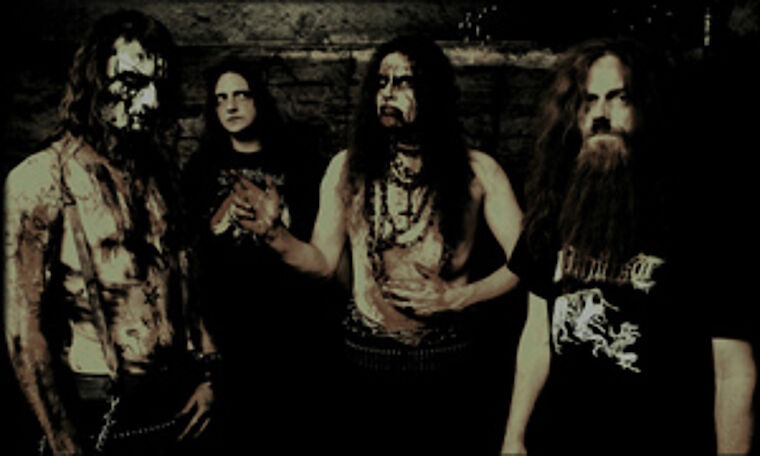 Right on time for their new album "Infektion 1813" we got a really nice package from the German Black Metal Band ENDSTILLE to sell on auction:
-An original played drumhead from Mayhemic Destructor which is also signed by him!
-A shirt which isn't avaiable anymore in retail for the release of Navigator
-A patch Infektion 1813
-Limited digipak version of the new album Infektion 1813
The auction will be start Sunday, June, 19th at 7pm (CET), end exactly 7 days later and can be found at eBay
The Wacken Foundation is a non-profit foundation with visions in favour of the rock- and metal scene.
The Wacken Foundation was contrived in 2008 by the movers and shakers of the legendary Wacken:Open:Air with the aim to give talented and ambitioned bands and artists a chance within a radically changing music market in order to present their gift to a wider audience. Therefore, the foundation offers real deal help in the shape of financial and energetic support to the bands and enterprises from the areas Rock and Metal who apply accordingly.
Applications can be individually sent via letter or email to the Wacken Foundation.
More Info: www.wacken-foundation.com