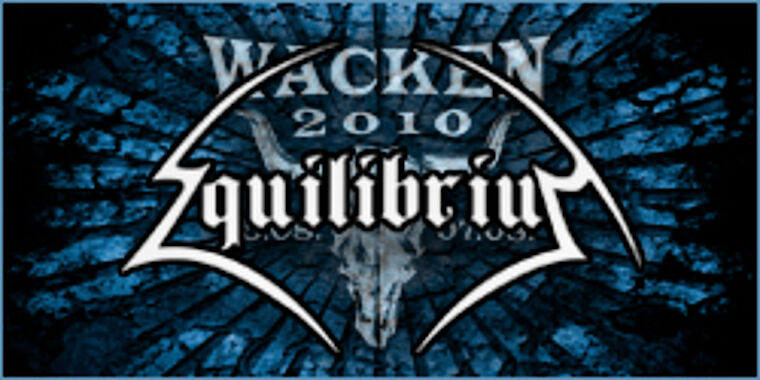 Tomorrow is the holy night... but also today, on 23rdDecember of 2009 we can present you another killerband for Wacken 2010: The German Pagen-metalheads EQUILIBRIUM.
More info at Billing/Bands
The winners of 22nd december are:
Oskar G. - Dresden
Adrian T. - Löhne
Steffen T. - Bretten
Tim B. - Griesheim
Vivien S. - Rotenburg
These persons are already informed per mail about their prizes
We wish all winners a lot of fun with their prizes!