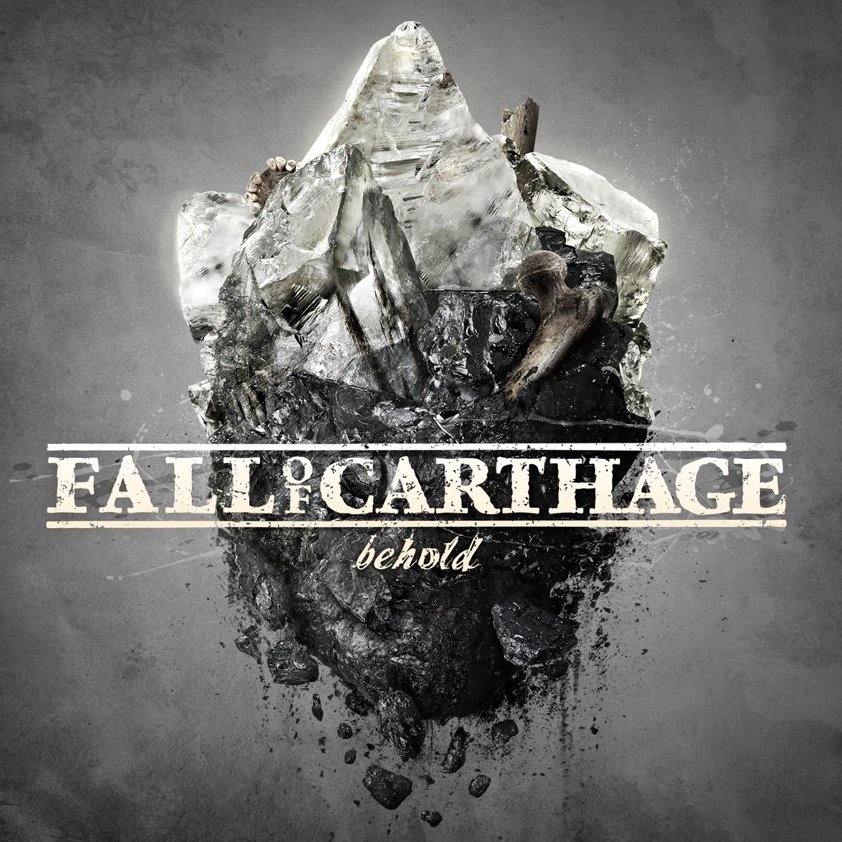 Fall Of Carthage - cover artwork for debut album unveiled
Fall Of Carthage unveil the cover artwork for their debut album "Behold," which will be available in stores from the 29th of May this year.
The album will contain 11 songs with a playing time of almost 40 minutes. The artwork is made by Björn Gooßes / KIllustrations and interprets the "phoenix from ashes" principle as a Metarmophose in a "diamond from coal" motif.
The band these days also finished filming her first video clip to be finalized and published until release.
Watch the album teaser here!