Faster, Harder, Harley – Harley-Davidson is a partner of W:O:A 2022!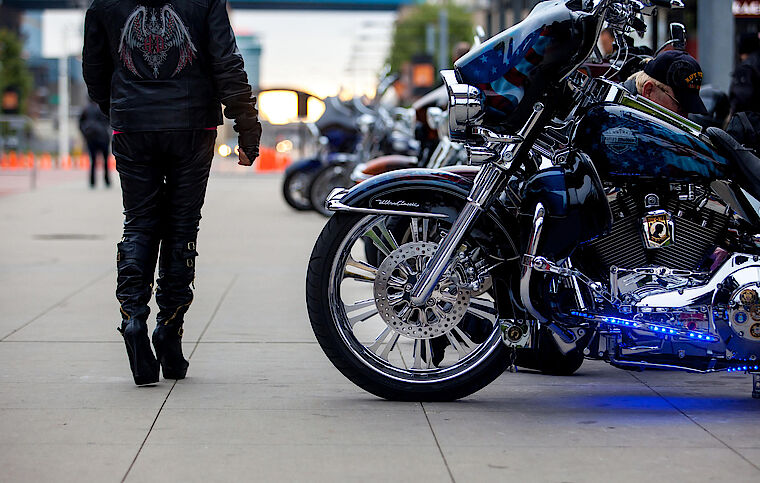 Our Holy Ground in Wacken will be even faster, harder and louder next year than it already is, because the world-famous motorcycle brand Harley-Davidson will be part of the W:O:A for the first time next year!
Metal and motorcycles belong together like Rob Halford and his Fat Boy, with which he already drove up on stage at Wacken. For us, Wacken and Harley is a match made in Metal Heaven, and not just for that reason.
Our new partner Harley-Davidson is already planning a series of actions to accompany next year's festival and we are very much looking forward to the cooperation.
You are Harley-Davidson fans already? Then we have good news for you! Today, on the occasion of the announcement, you can win a Harley-Davidson package in our W:O:A Advent calendar. Just go to https://xmas.wacken.com and open door 18. Good luck!