First band announcement X-Mas calendar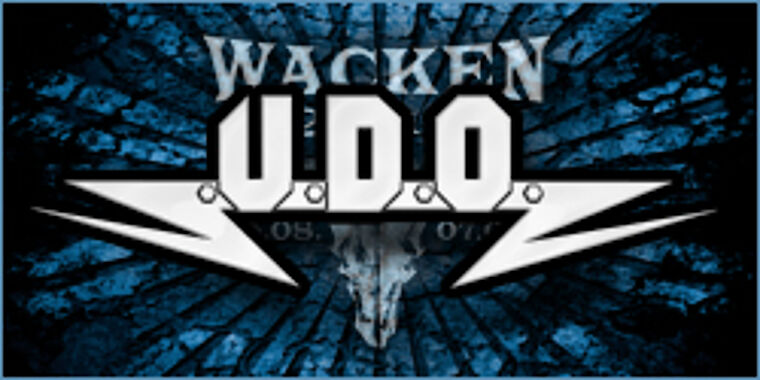 Today we open the first door of the W:O:A advent calendar and are glad to announce the first band, which is also the correct answer to yesterday´s sample question: U.D.O!
Please note that the example of yesterday is not valid for the raffle!
More information about U.D.O can be found in the band section.