Important
This article is VERY old (older than 2 years)!
Full Metal Cruise II: A few cabins are available again!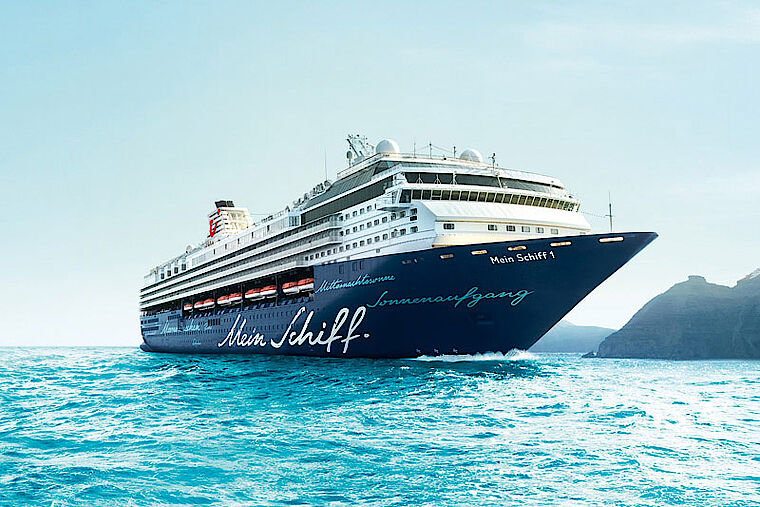 The second Cruise was sold in just a few hours, but now we can offer you some more cabins! A few metalheads were forced to cancel their bookings because of accidents or other unexpected things and because of this, we can now offer the cabins again.
You can book the travel at travel agencies, online at www.tuicruises.com/programm/full-metal-cruise-2 or via phone: +49 40 6441 3903.
See you at the Cruise!