Full Metal Cruise IV – Announcement and start of booking!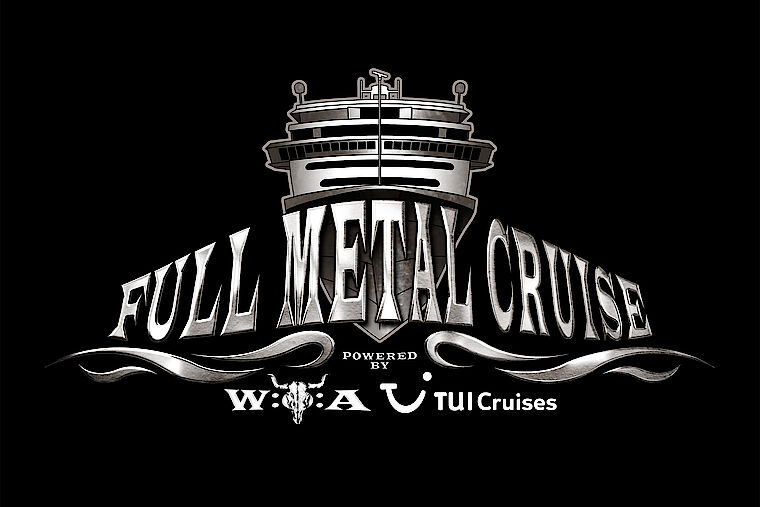 Ahoy Metalheads,
the third Full Metal Cruise has just ended, so now it is time to give you the first details on the next FMC, for which cabins are available now.
The Full Metal Cruise IV is scheduled from September 3rd to 8th 2016 and will take you into the North of Europe again.
The journey starts on September 3rd in the harbor of Hamburg, from where the Mein Schiff 1 will head to Oslo (NOR). The next stop will be Copenhagen with another shore leave.
On September 8th 2016, we will reach our destination port in Kiel. This means 6 days and 5 nights of maritime metal madness on 3 stages.
Full Metal Cruise IV
Mein Schiff 1
September 3rd to 8th 2016
From Hamburg to Kiel
Starting now, you can book your cabin on FMC IV! At the moment, it is only possible to book cabins via our hotline: 040 60001-5111
More information about the journey is available here.
The first bands will be announced soon – stay tuned!
Join the Cruise, Metalheads!