Important
This article is VERY old (older than 2 years)!
Full Metal Mountain: Running Order online!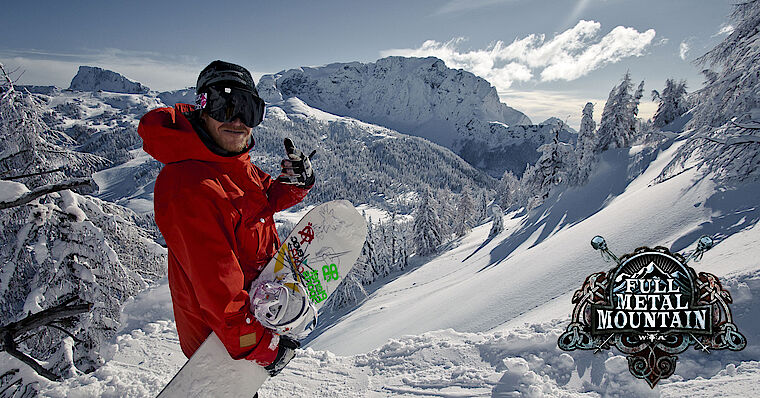 Metalheads, the time has come! The Running Order for Full Metal Mountain is ready and can be viewed.
Henceforth you can find the Running Order with all playtimes here.
More details about the program and a printable PDF-version of the Running Order will be publishes in the next week. And in addition, we will soon provide you with information about the day passes for residents of the Nassfeld region.