Important
This article is VERY old (older than 2 years)!
Grand Magus are playing at Wacken!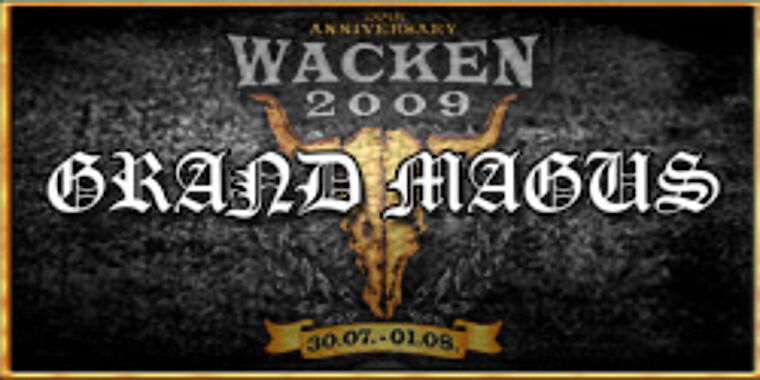 Dear Metalheads,
we've got a special tidbit for the friends of Stoner/Doom Metal at the upcoming Wacken Open Air: GRAND MAGUS from Sweden. Regarding their lyrics about the christian inquisition in Sweden and the band´s affinity with nature they will get a lot of attention from friends of other genres as well.
More at Billing/Bands
Your
W:O:A Team