Important
This article is VERY old (older than 2 years)!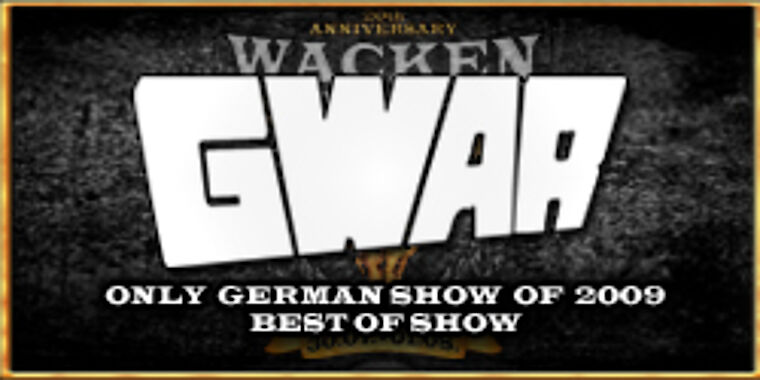 Dear Metalheads,
Oderus Urungus and Sleazy P. Martini (Gwar´s manager) sent us a little greeting video containing their message, that they are going to destroy Wacken (we haven´t expected anything else). Have fun...
The video can be found in the Bands/Billing section.
Your
W:O:A team