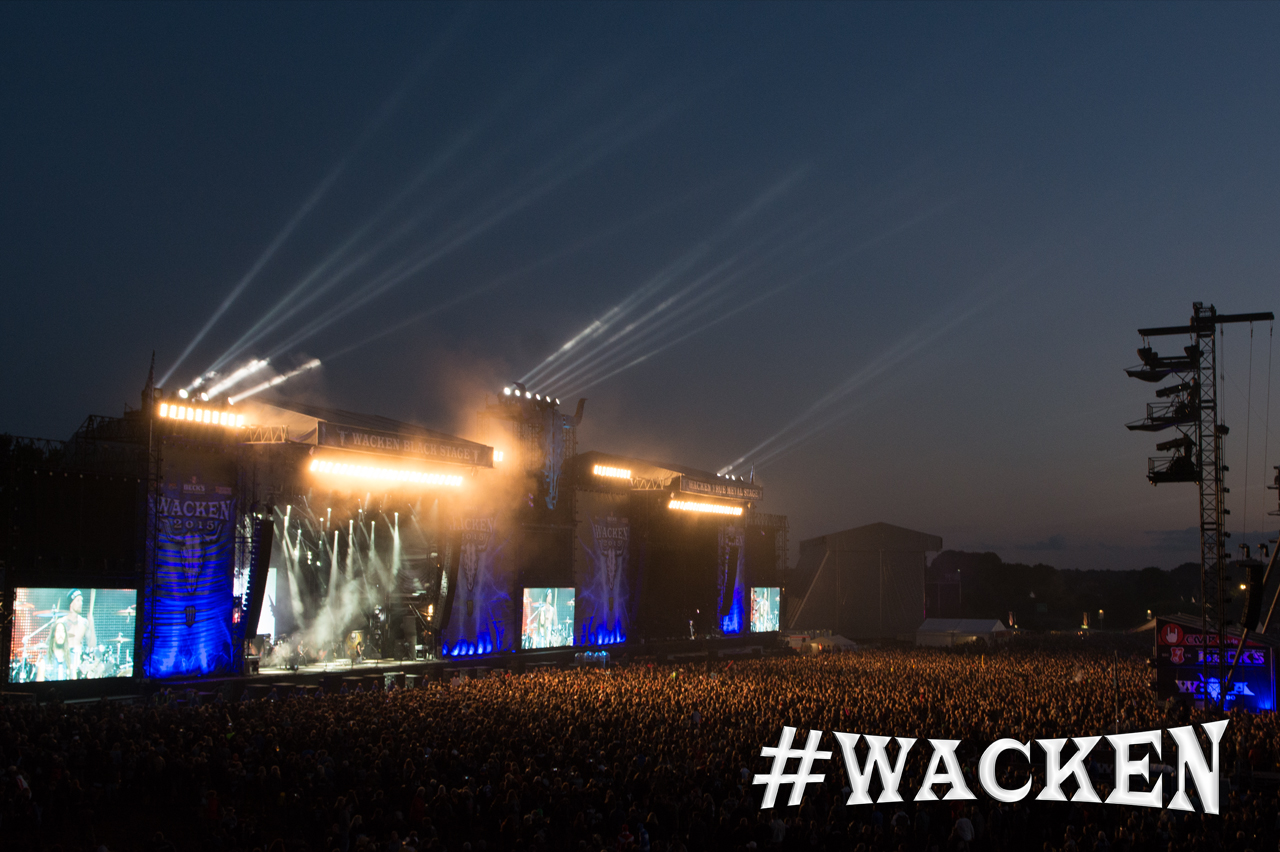 It´s going to be a cold night!
Dear Metalheads,
We will have a very cold night due to the clear sky. Please put on warm clothes and take care of each other! If you have problems, contact our personal.
The sun will be back tomorrow and we will end this heavy metal party with some more great concerts!
Yours W:O:A-Crew