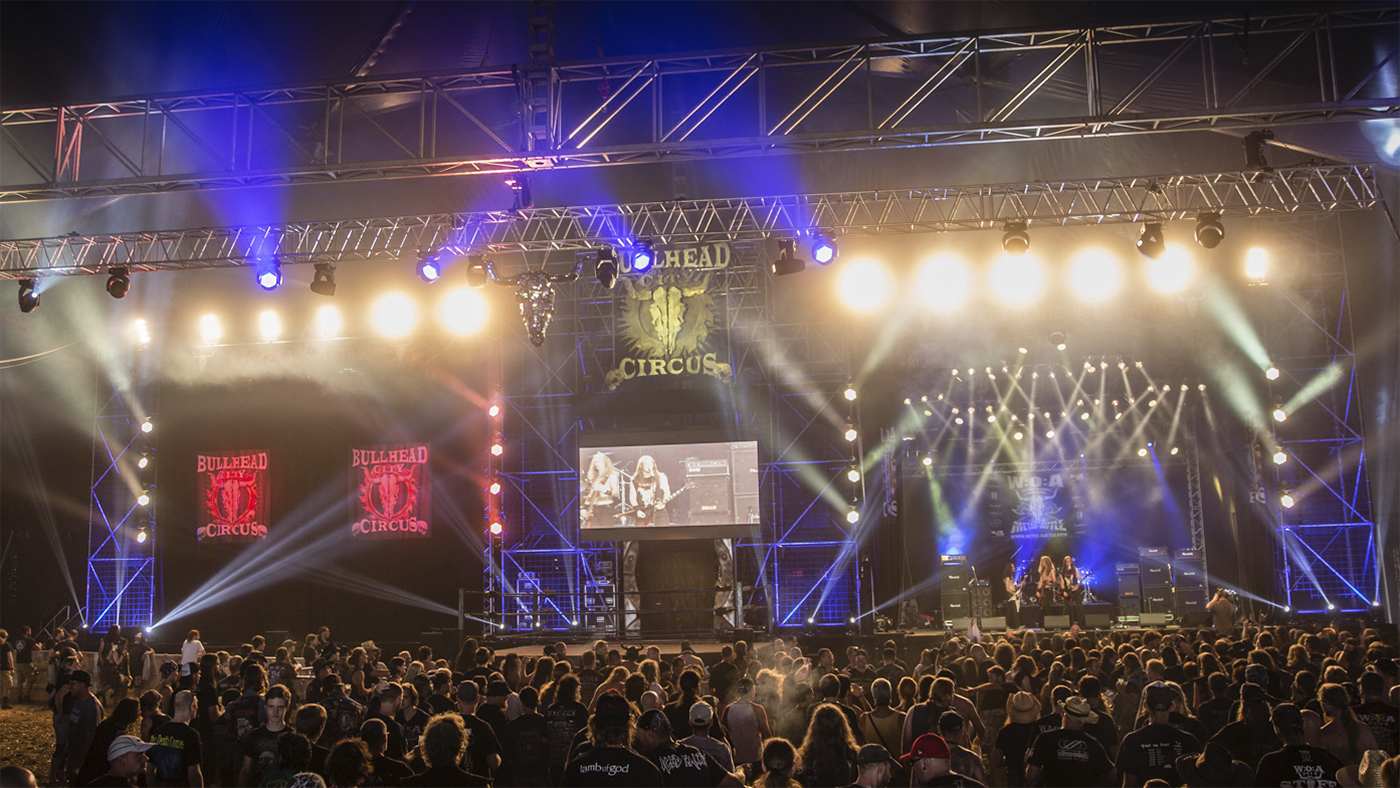 Livestreams and Social Wall – Watch the W:O:A 2015 at home or on the way!
Neither got a ticket nor have the time to visit the festival? No worries, just enjoy the show at home! This year we will again broadcast several shows of W:O:A 2015 live via Internet or TV. All broadcasted bands will be announced as soon as possible.
You can watch the stream under www.wacken.com/live. In addition to that you will find the best content of the social media community there.
Tell us your opinion on the livestream, comment your W:O:A 2015 experiences or let the others know how you enjoy the festival. Of course we will show photos and posts from the festival visitors. We are glad to receive some great posts.