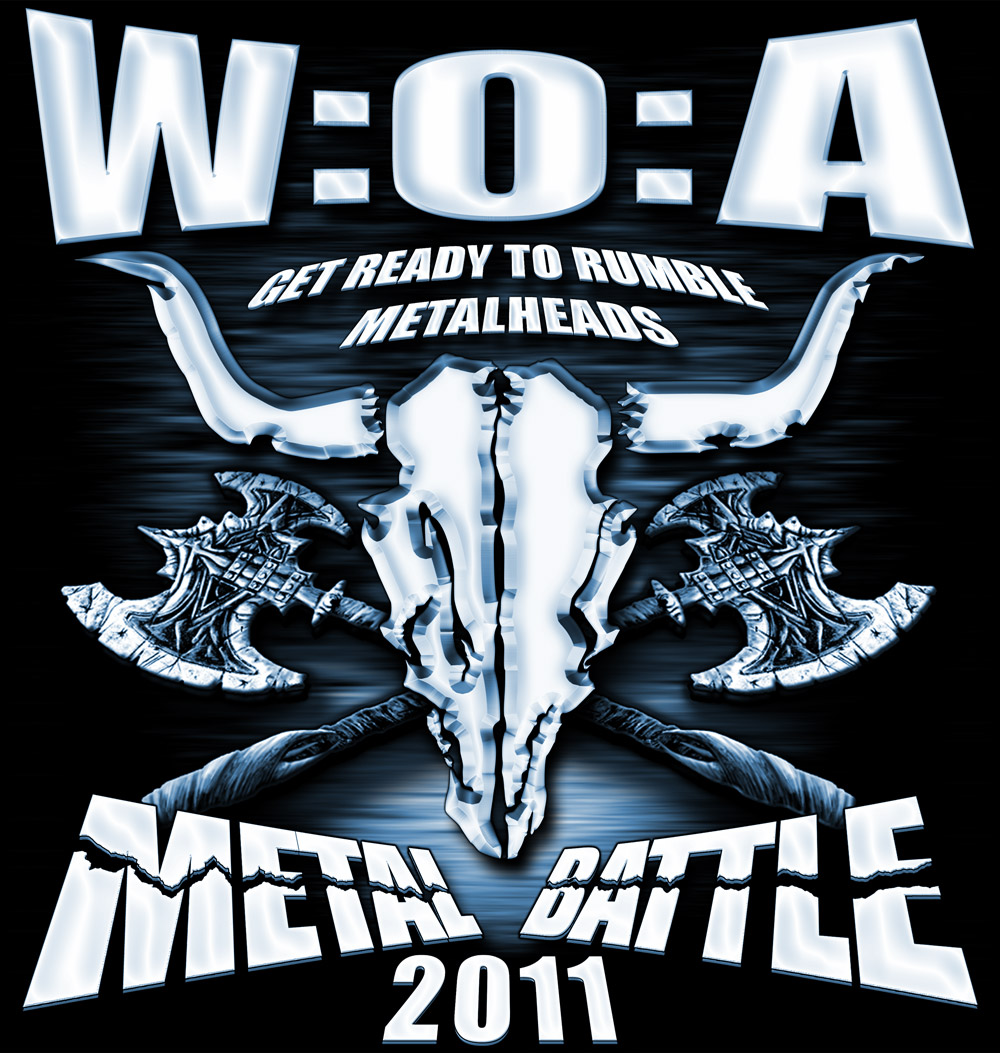 Metal-Battle 2011 – Number of participants is growing
Already since 2004 the meanwhile international Metal Battle with its finals at Wacken is taking place.
Since then the number of participating countries is increasing further and also in 2011 we are proud to present you 4 new participating countries:
Starting with India which is bringing the battle deeper into the Asian room over to Central America (consisting of El Salvador, Honduras, Guatemala, Panama, Costa Rica, Nicaragua) which will send their ambassadors across the pond. Last but not least we proceed with Ireland and Latvia, increasing the number of participating countries in the European room.
The Wacken Open Air and the Metal Battle team is proud welcome the new participants in our circle.
More info at www.metal-battle.com