Important
This article is VERY old (older than 2 years)!
Metal-Battle Germany – Winner of the preliminary south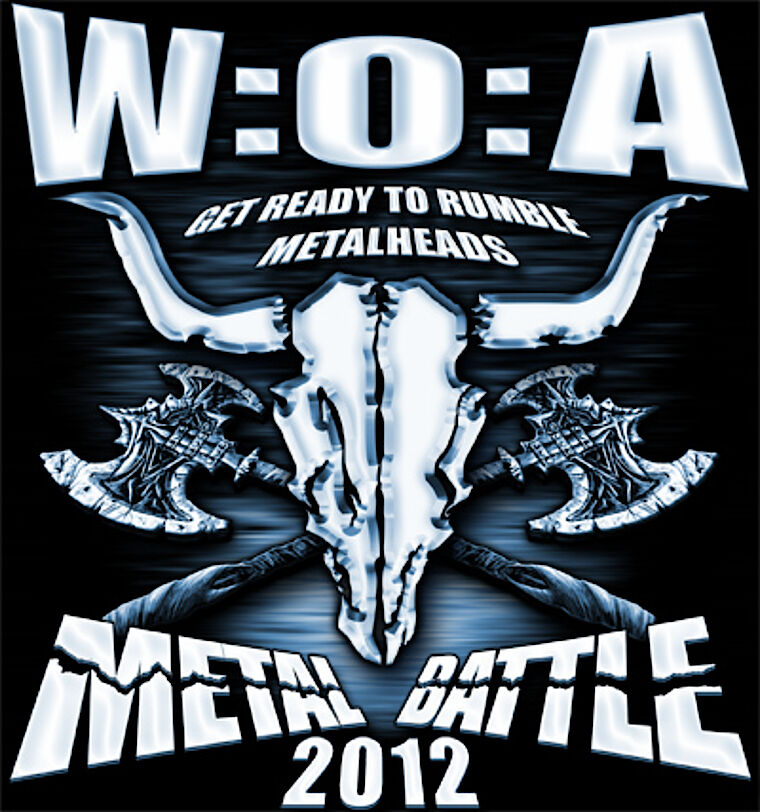 On Friday 25th the south preliminary of this year´s Metal-Battle Germany occurred in Cham.
Also this time the participating bands convinced with amazing live qualities.
BUT there can only be one and Fateful Finality from Baden Württemberg won the match.
Fateful Finality - www.fateful-finality.de
The band will play at Germanies final round at the Rockharz Festival against their competitors from Kyonic which won the preliminary north.
The Rockharz Festival will occur from the 12th-14th of July in Ballenstedt (Germany).
Tickets are available at www.metatlix.com