Important
This article is VERY old (older than 2 years)!
Metalcore, Death Metal, Progressive Metal and Thrash Metal behind door 22!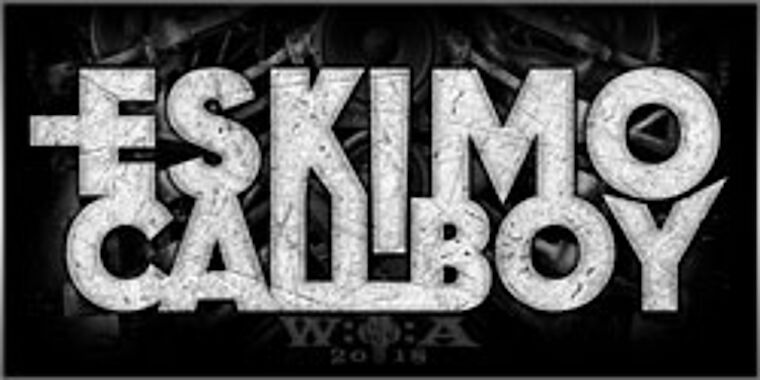 We add four new bands for the lineup 2018! If yo like your metal rough, hard and fast, you should be very happy with this days. But we also take care of friends of progressive sounds.
Watch out, the Callboys are back! The metalcore wrecking ball from Castrop-Rauxel in Germany is constantly growing with each album and each tour and has reached slots at the biggest stages in no time. This year they have released a new album, called The Scene, and it's their third album in a row that was able to entry the German Top 10 charts. The success story continues!
Mike Portnoy, Billy Sheehan, Derek Sherinian, Ron "Bumblefoot" Thal and Jeff Scott Soto - Sons of Apollo is certainly one of the metal supergroups which consists only of outstanding musicians. The DNA of bands like Dream Theater, Guns N 'Roses, Mr. Big, Yngwie Malmsteen, Trans-Siberian Orchestra, Adrenaline Mob and many other outstanding acts comes together to celebrate finest Progressive Metal.
The American Death Metallers of Gruesome have started to destroy everything back in 2014. The band sees itself in the tradition of the first American wave of Death Metal bands, especially the early work of Death is in focus. At the same time, the band is not just a simple tribute act, the great debut album from the year 2015 proves this impressively.
Teutonic Thrash Metal is the label that Traitor claims for themeselves. And they definitely fulfil it! The original band was founded in 2004 in Balingen, renamed itself several times and has been on the road as Traitor since 2009. They have already released two albums and a lot of additional material. Welcome to Wacken!
And here are the x-mas winners from the 21st of December 2017:
Grit N - Klixbüll
Jens D - Gotha
Michael N - Jardelund
Hajo R - Bremen
Dirk O - Rostock
All winners will be informed by e-mail!
Tomorrow we will announce the next bands and xmas winners!