Important
This article is VERY old (older than 2 years)!
New DVDs from Accept und Twisted Sister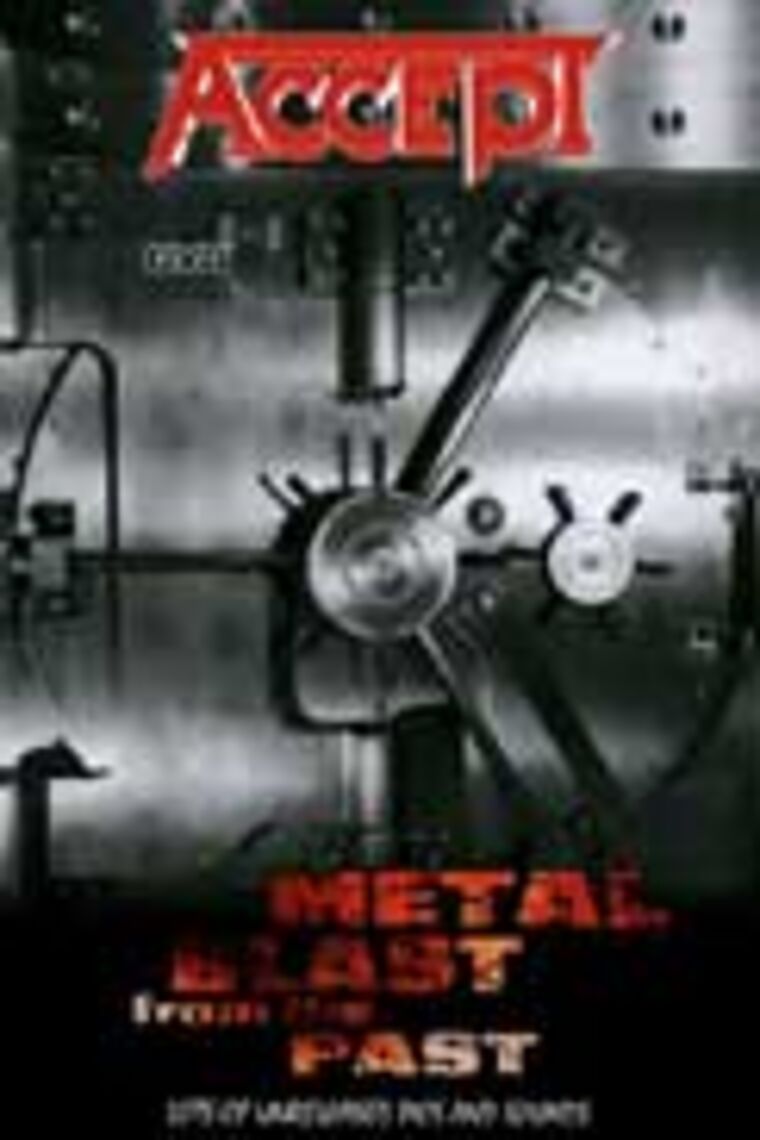 Dear Metalheads,
now new DVDs of Accept and Twisted Sister are available!
Accept - Metal Blast From DVD:
'Metal Blast From The Past' is a perfect history lesson on the subject of heavy metal made in Germany – a DVDplus that's just what the doctor ordered for all those who enjoy indulging in reminiscences or – due to their youthful age – are simply eager to find out how the success story of that Teutonic metal institution, ACCEPT, really came about. Mehr zum Thema
Twisted Sister - Live in Wacken DVD:
TWISTED SISTER are cult! With hits like "We`re not gonna take it" and "I wanna Rock" this Rock 'n Roll band around the legendary singer Dee Sniders conquered the world at their time. With this classic tracks the marked an aim still today a lot of bands would like to achieve.
They are still a fantastic and entertaining liveband and finally their performance is available on DVD. Mehr zum Thema
A lot of fun with the DVDs!
Your Wacken Team