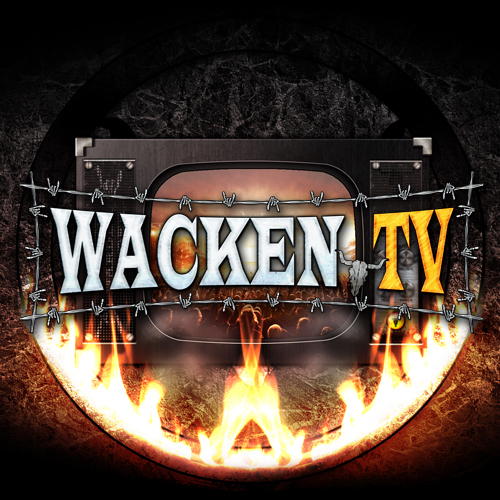 New W:O:A 2015 Trailer - The Holy Land
To bring you into the right mood for the upcoming year we have just finished the next W:O:A 2015 trailer. With amazing tracking shots and landscape recordings we´ll take you criss-cross through the microcosm of Wacken!
If you were ever wondering why it´s called "The Holy Land" you will now get the answer.
Attention:
The clip is also available in HD - just switch to YouTube, click on the gearwheel and switch to 1080p.
And now have fun on watching the new trailer!
<iframe width="600" height="300" src="//www.youtube.com/embed/_rrJj-_A3b4?feature=player_detailpage" frameborder="0" allowfullscreen></iframe>
If you don´t want to miss any further videos feel free to subscribe to our channel WackenTV