Rent lockers at W:O:A 2023 with Safeboxen!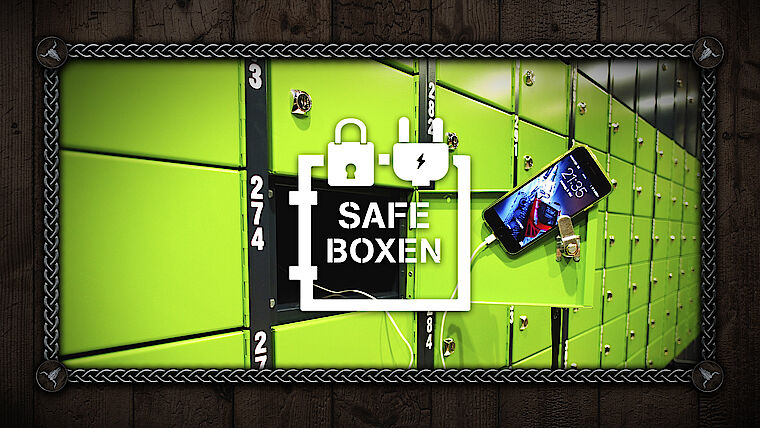 Are you looking for a way to store your valuables safely at the W:O:A? Then you've come to the right place!
You can now book your locker for W:O:A 2023! The SafeBOX lockers secure your valuables and can also charge your electronic devices. They are available in two sizes and with a maximum output of 15 or 90 watts.