Residenz Evil - more ways to stay at the W:O:A on sale starting tomorrow!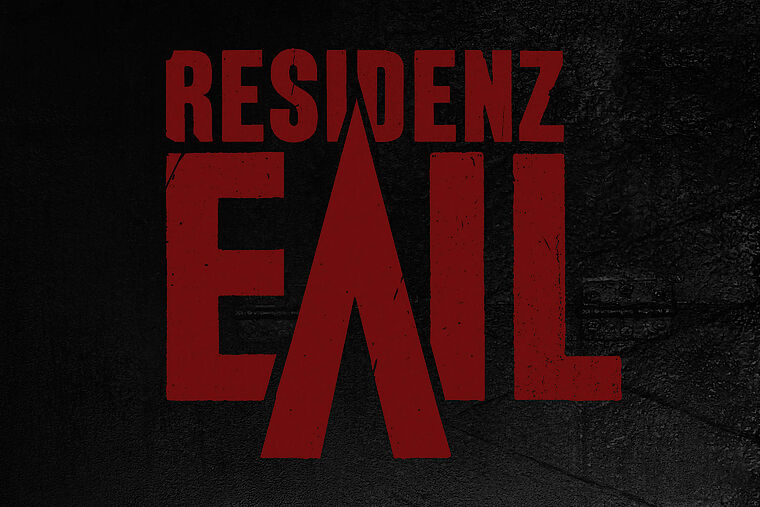 Services like the Camperpark or the legendary Moshtel are very popular with you and are already sold out for W:O:A 2022. And that's why we're opening the Residenz Evil, your own private backstage area at the Wacken Open Air.
Sales for Residenz Evil will start tomorrow, 15.12.2021 at 14:00 CET through metaltix.com!
In this newly created area you can experience the comfort that only the artists in our legendary Artist Village are allowed to enjoy, in other words, "festival like a rock star". To make you feel a little bit like the musicians on the stages of the W:O:A, we are opening the Residenz Evil close to our newly acquired forest area, in direct proximity to the festival area and with an exclusive car park nearby!
For the start we will be able to offer you several different types of accommodation for up to four people, including of course barrier-free options.
All further information will be available tomorrow on wacken.com!