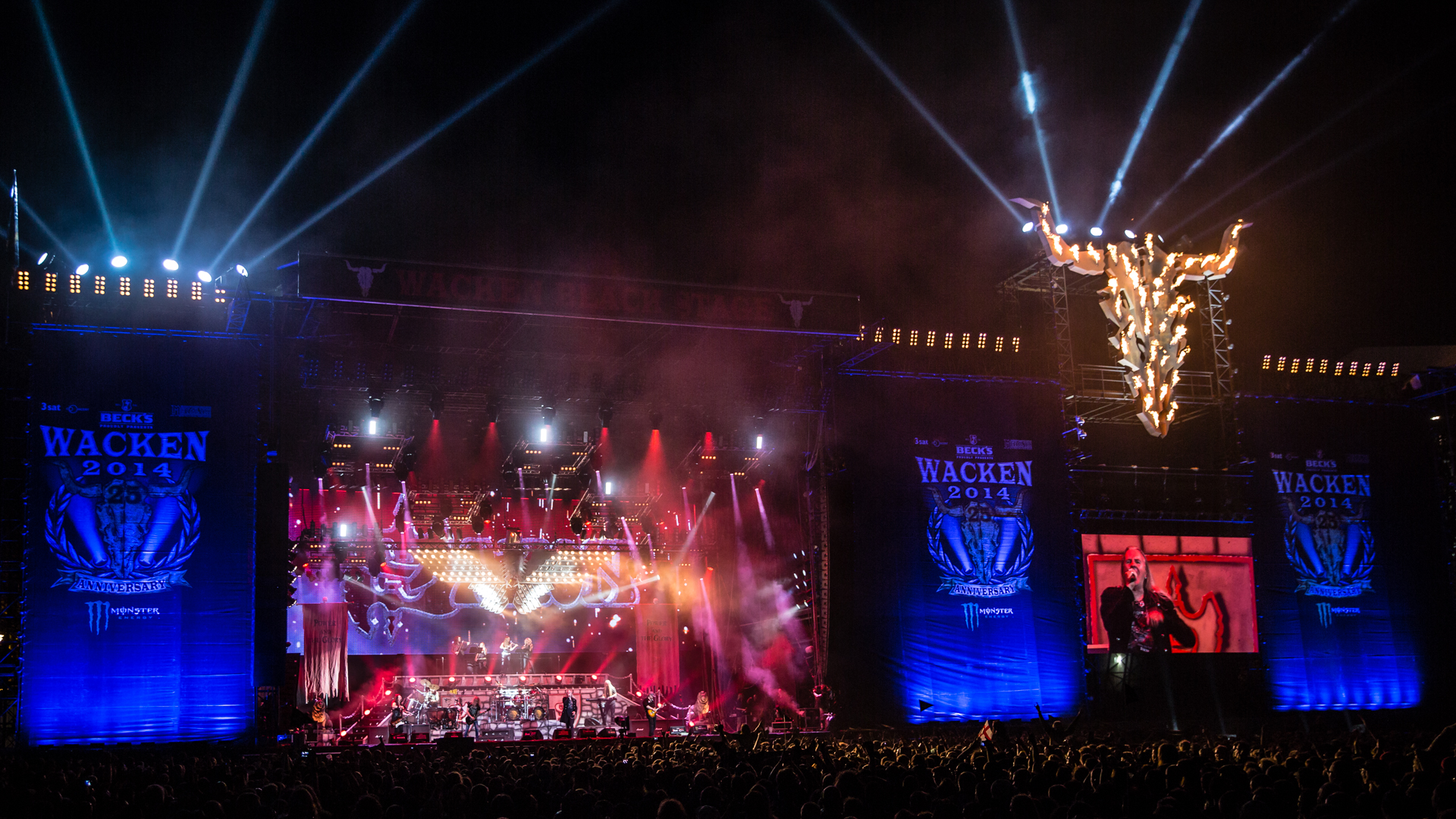 Running order changes – Mushroomhead canceled W:O:A performance!
We sadly have to announce the cancelation of the alternative metal band Mushroomhead – they can't make it to the W:O:A this year. The free slot of the band will be filled with their colleagues from Skindred.
At the same time, we were able to upgrade the playtime of Dark Tranquillity a little. We also added the new Metal Battle bands and changed a few little things – you can find the running order here.
More information and things like the running order tool or the festival maps will follow in the next days and weeks – stay tuned!