Second X-MAS band confirmed – Warrant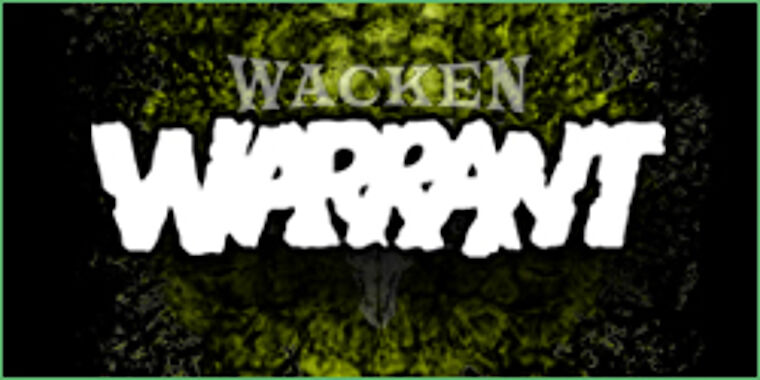 The German speed metal band Warrant will play at the Wacken Open Air 2011.
They´re actually in the process of song writing – so maybe they´ll present us a new album there.
And here are the winners of the 1st december of 2010
Arno B. - Brokdorf
Felix P. - Herne
Juha H. - Nurmo (Finland)
Nils V. - Illingen
Julia K. - Lingen
1 Extra AC/DC Package goes:
Christoph K. - Grube
All winners will also be informed per mail!
We wish all winners a lot of fun with their prizes and a good portion of luck during the remaining X-MAS lottery!