Important
This article is VERY old (older than 2 years)!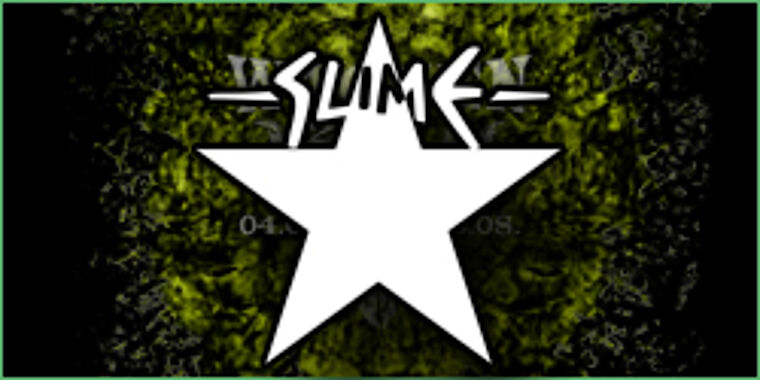 They are back! After more than 16 years of live abstinence, 3 of the original band members of SLIME announced the reunion.
With 2 new members the band, which is also one of the main influences for bands like for example Kreator, will rock the Wacken Open Air for the first time.
So prepare yourself for the reign of Punk!
More at Billing/Bands