Strong DEMAND for W:O:A Tickets!!!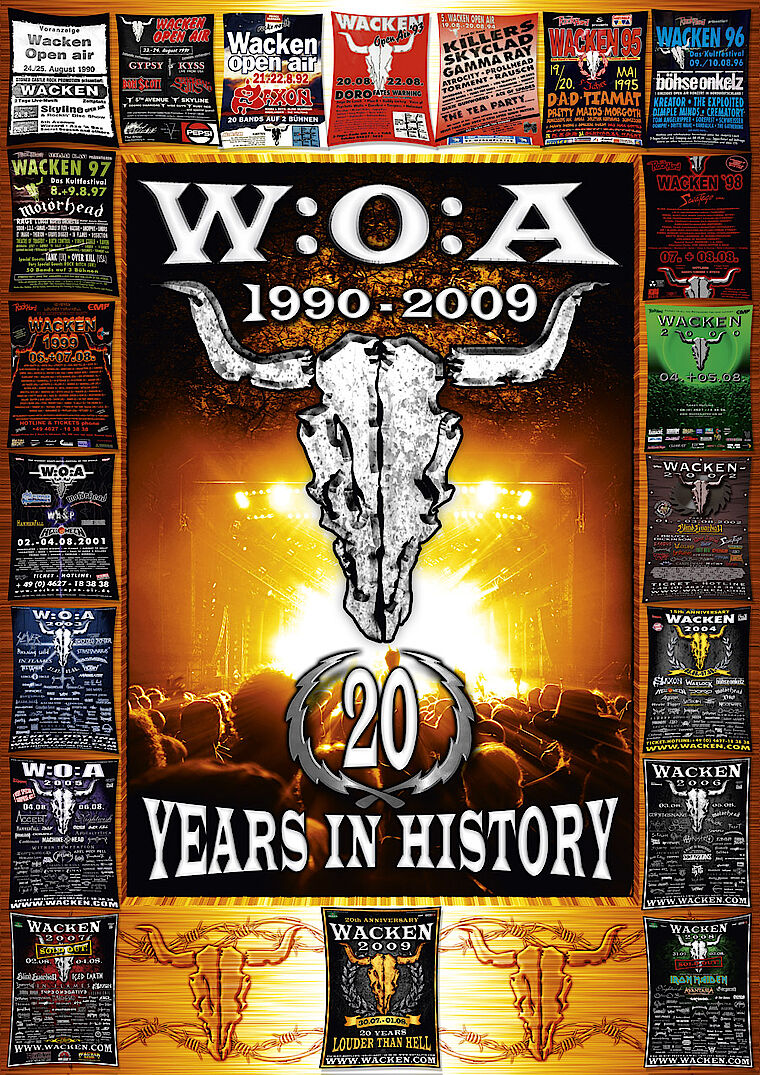 The run for the much sought-after tickets for the 20th anniversary of the cult festival & biggest Heavy Metal festival worldwide taking place in the far north from 30th July until 1st August has started.
The X-Mas tickets for the W:O:A 2009 which were limited to 10,000 were completely sold out within 24 hours and already the new mark is nearing 25,000.
We thank you for your great support. The X-Mas tickets will be sent out straight away.
Once again we are anticipating a SOLD OUT for 2009 and are investing further in the festival's infrastructure as well as in more service & security for festival goers, service providers and residents of the borough of Wacken.
The first reputable artists will finally be confirmed within the next few days.
Tickets are available exclusively at www.metaltix.com
We hope to have helped you with this.
Your
W:O:A Team