Important
This article is VERY old (older than 2 years)!
The German Metal Battle Finalist is fixed!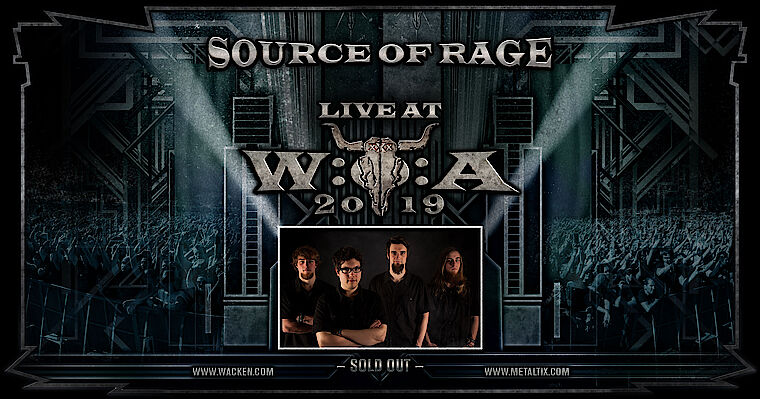 It is finally on and the W:O:A Metal Battle is complete! Last night the german jury decided on their vote during the german finals taking place at the Dong Open Air.
And the winner is: Source Of Rage!
Well done boys, we're looking forward welcoming you (and all the other participants as well of course) to the holy Wacken ground.