Important
This article is VERY old (older than 2 years)!
Third Sunday of Advent – Progressiv returns!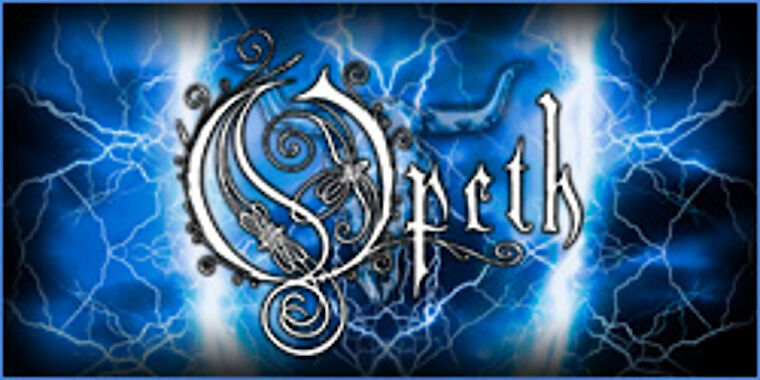 Today is the third Sunday of Advent and we can present you the return of two Wacken veterans.
Opeth
It is hard to classify Opeth into just one genre is. With every new album the band from Sweden seem to find a new way of producing their music. We will go with "Progressive" and definitely are looking forward to verifying this statement during their fifth performance at the W:O:A next year. Next to their ten previous studio CD, the progressive metal band will play some songs of their album "Pale Communion" as well.
The Answer
The Answer is a Hard Rock band with Blues influence from the Northern part of Ireland. They will play in Wacken for the second time after 2007. Their first EP, which was published in 2002, was so successful that they played as the opening band for The Darkness and Alter Bridge. They also supported Deep Purple, Whitesnake, the Rolling Stones and AC/DC in their tours –and in between the four Irish published four studio albums. Quite impressive and we are looking forward to Round Number 2 at the festival 2015.
And here are the x-mas winners from the 12th of december 2014:
Tobias B - Grünstadt
Timo V - Lieth
Bärbel M - Berlin
Vanessa G - Berlin
Kalvis S - Riga (Latvia)
All winners will be informed by mail!
Tomorrow we will announce the next band and xmas winners!
If you have not participated yet than take your chance now and visit www.metaltix.com. More bands and amzing prizes are waiting behind every door!