Today at the 7th of December, we enlarge our billing with Pretty Maids and Alestorm!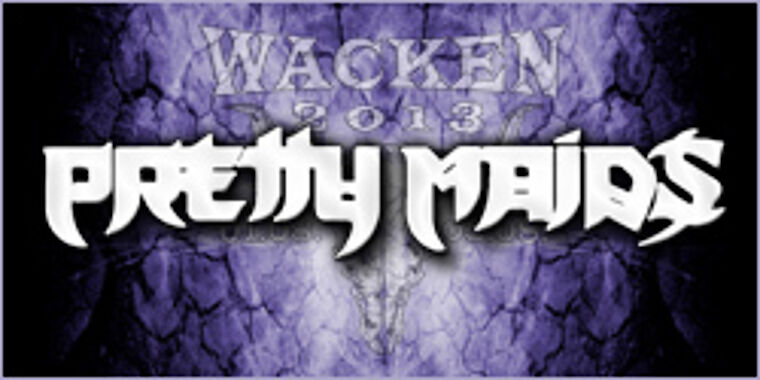 The Pretty Maids are back in Wacken! The band was founded in 1981 and is for sure a descendant from the NWoBHM – although the band is from Denmark! They first played at the Wacken Open Air in 1995 and are surely a kind of a Wacken old hand. They also played in Wacken in 1999 and 2002 and now they will return in 2013!
More at Billing/Bands
True Scottish Pirate Metal? Of-course the talking is about Alestorm. Until now, the Scots have just played in Wacken in 2008, but now the band finally sets sails to Wacken again. The band was established in 2004 as Battleheart and after just a short time, they used to conquer the hearts of the metalheads with their pirate hymns. Prepare yourselves for their shore leave at the Wacken Open Air 2013!
More at Billing/Bands
And here are the x-mas winners from the 6th of december 2012:
Heike L - Niendorf/o.
Johanna A - Roßtal
Marco H - Nürnberg
Jens S - Bad marienberg
Dylan A - Challex (France)
All winners were already informed by mail!
Tomorrow we will announce the next band and xmas winners!