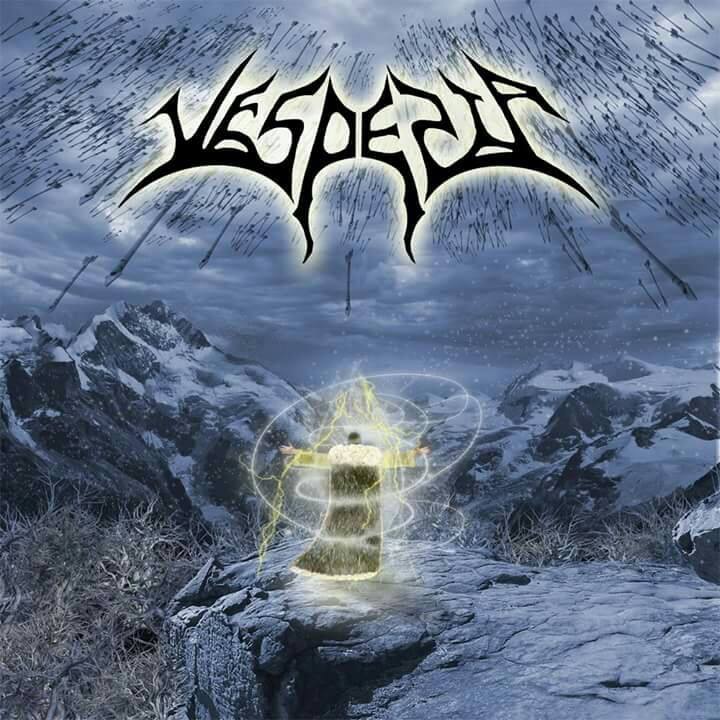 Vesperia - Metal-Battle winners premiere their brand new video!
This year the Canadian band Vesperia has <ahref="http://www.wacken.com/en/news/news/news-detail/metal-battle-2015-here-are-the-winners/" target="_blank">won the Metal-Battle finale at Wacken. Now they present their new music video exclusively on wacken.com!
Check out the music video featuring the song "The Western Tempests" from their newest EP "The Iron Tempests".
More from Vesperia at:
www.facebook.com/VesperiaMetal