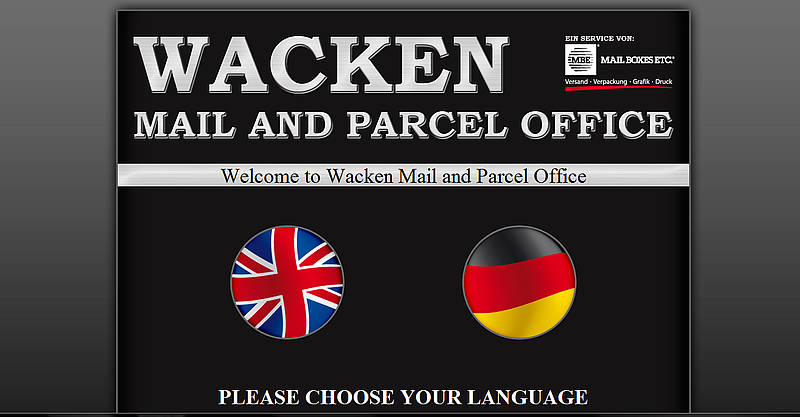 Wacken Mail & Parcel Office - Booking ends on July 21, 2014
If you are still interested to avoid carrying big quantities of luggage to W:O:A than you still have the chance to ship your luggage directly to the festival ground until the 21st of July.
For all those who travel via train, motorcycle or plane.
Booking possible unti July 21st, 2014 at www.wackenpostoffice.com.