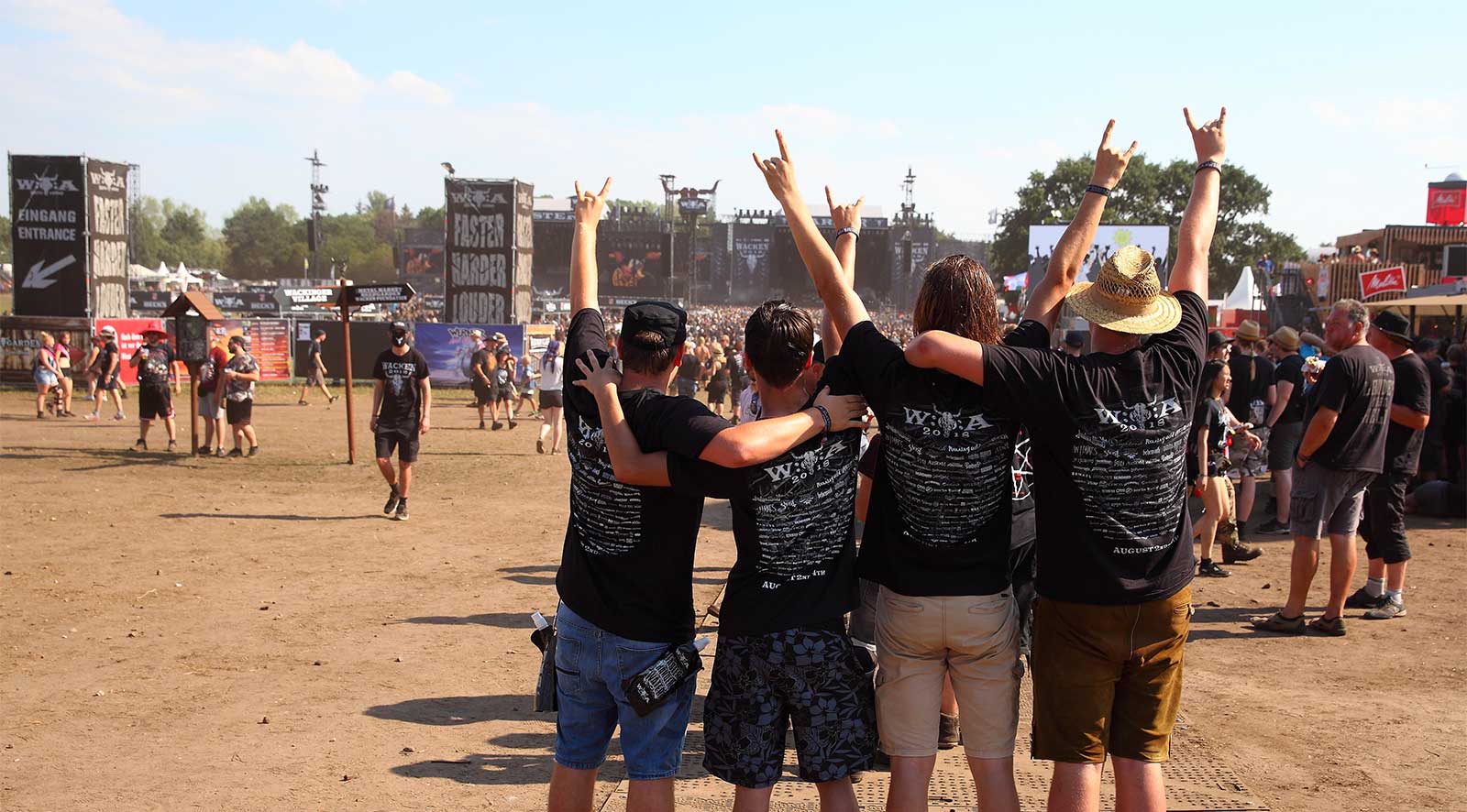 Warning about ticket fraudsters!
Do not buy tickets from strangers - W:O:A is sold out!
Scammers try to sell bad tickets in the village of Wacken and the surrounding area. If you are a victim of fraud, be sure to contact the police. We advise you, to not buy any tickets!
This also applies for W:O:A 2019: Valid tickets are only available via our partners, which we are promoting at Wacken.com