Important
This article is VERY old (older than 2 years)!
W:O:A Wallpapers - Calendar sheet February is online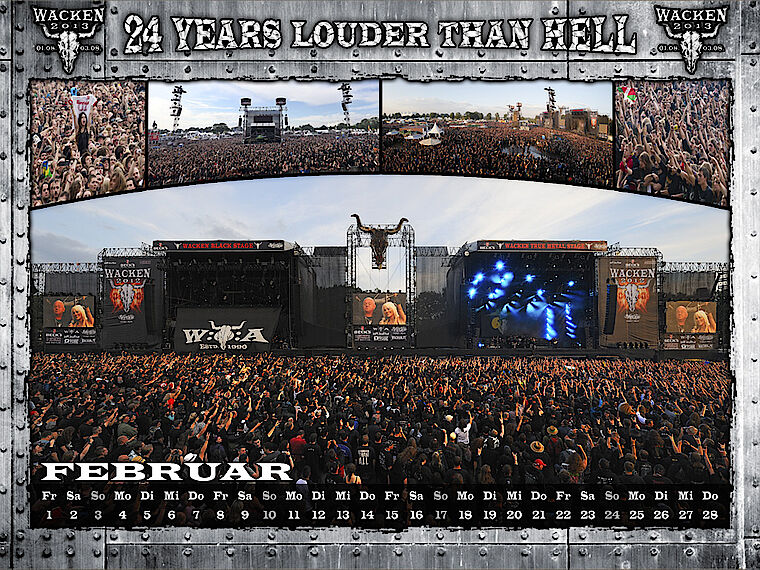 The first month of 2013 is almost over so now we welcome you to the February with the next calendar sheet. This calendar sheet will be available as wallpaper as always in 8 different resolutions.
Click HERE to get to the wallpaper section.