Important
This article is VERY old (older than 2 years)!
5 more Metal Battle finalists for 2019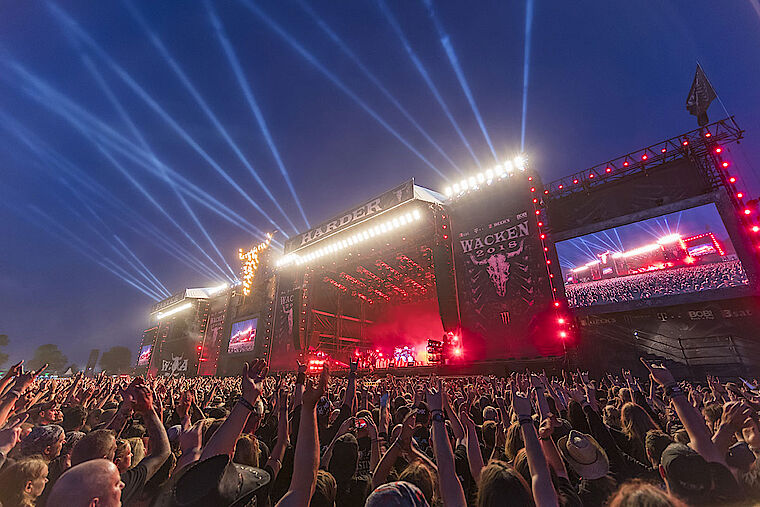 Half time at the Metal Battle - with today's announcement the first 15 winners for the Metal Battle Final at the W:O:A have been announced!
Today the following up-and-coming bands join the lineup:
Monarch from the USA
Ritual de Nacimiento from Uruguay
April Weeps from Slovakia
Vane from Poland
Vanishing from Japan
Congratulations to all champions, we see you in Wacken!