First version of the running order online & 2 new additions to the billing!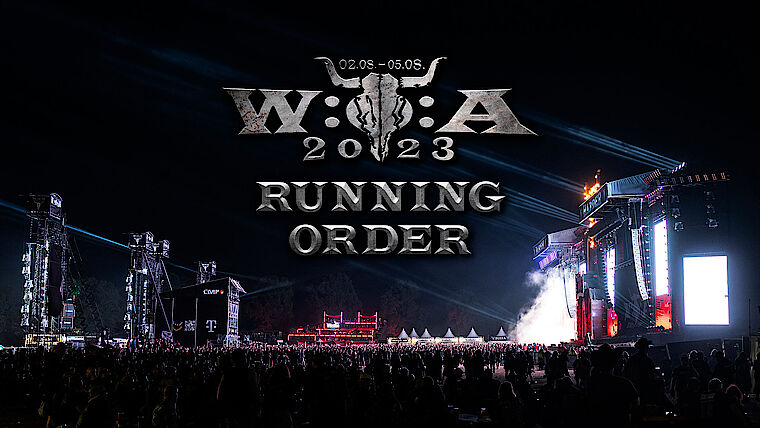 Metalheads!
The preparations for the W:O:A 2023 are in full swing and we can already present you the first part of the running order including all main stages. What is new compared to last year is that Wacken Wednesday has become part of the regular program (as promised) and therefore Louder Stage is now also being part of our festival Wednesday.
New additions to the billing are the Berlin based rock veterans Skew Siskin as well as the high-flyer Peyton Parrish, who has experienced a meteoric rise in recent years thanks to his unique Metal & Viking covers!
Click here for the Running Order!
The entire supporting program, specials, walking acts as well as the program for Welcome to The Jungle & the LGH Club Stage will follow over the next few weeks!
So stay tuned!
yours
W:O:A team