Important
This article is VERY old (older than 2 years)!
Mantar - Surprise Gig live in Wacken!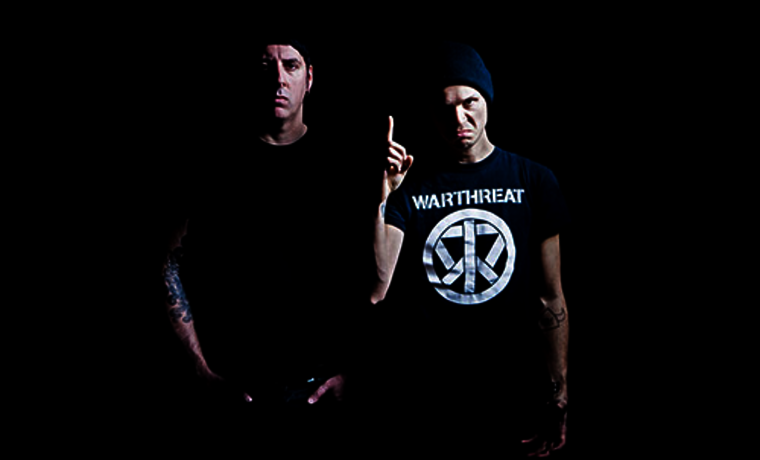 In 36 days, W:O:A 2018 will officially begin, but we have a first treat happening in this very moment: Our friends in Mantar are playing a surprise gig on our green fields!
Here's the live stream for your viewing pleasures:
Mantar will release their third record "The Modern Art Of Setting Ablaze on August 24 via Nuclear Blast. Before that they will play Wacken Open Air: Join them on Friday, August 3, from 23:30 to 00:15 when they will set our W:E:T Stage ablaze!
You don't have a ticket for W:O:A 2018? You should hurry up, the last ~5000 are on sale now - and they're selling quickly! Find your tickets here.