Important
This article is VERY old (older than 2 years)!
Please do not come today!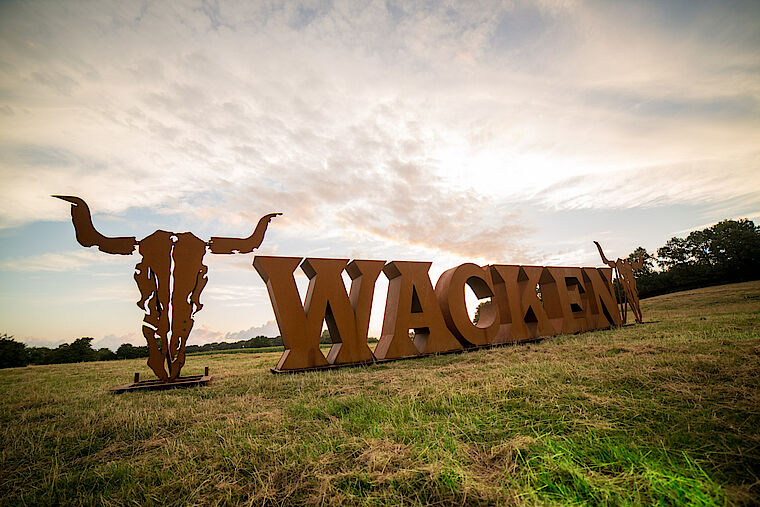 We seem to be out of luck. We have been hit by heavy rain which is not expected to stop before 1 a.m. We're struggling extremely with these circumstances. After 1 a.m. the rain is supposed to calm down and the forecasts for the weekend are good. All Metalheads who have the possibility to postpone their arrival at the Holy Ground to tomorrow (even those of you who are already on their way) should try to find other accommodations for tonight (e.g. parking lots).
We will not be able to get all of you onto the festival area tonight and will have to park you at interim positions due to the extreme conditions of the soil. Unfortunately, you will have to spend the night there in your cars.
We urge those of you who are already near Itzehoe to drive to "Parkhaus Zentrum am Bahnhof" (the car park near the city's train station). We have set up a shuttle which will depart immediately from there. The destination for your navigation device: Brückenstraße, Itzehoe. Of course we will pay the fees for the car park and the shuttle for you. This is the best option for you!
Stay strong and support each other! Tomorrow the Metal world will look different.
We will keep you informed via Facebook, our homepage and the W:O:A app. As soon as we've got news, you will receive them!
#movetogether #staystrong