Important
This article is VERY old (older than 2 years)!
Wacken Express & train tickets at the bus stop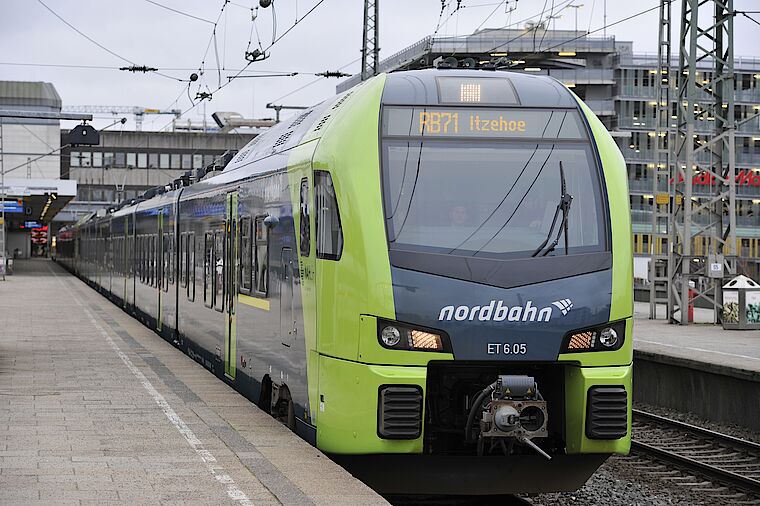 Metalheads! Good news for all of you who plan to travel home by train: Nordbahn is providing a Wacken Express to Hamburg on Sunday morning in addition to the regular trains (the capacity of those has been doubled, too.)
Wacken Express
Departure from Itzehoe: 4:29 Uhr
Only stopover: Elmshorn, 4:49 Uhr
Arrival Hamburg Main Station: 05:10 Uhr
Personell of Nordbahn will be selling train tickets directly at the Wacken shuttle bus stop, so you don't have to wait at the ticket machine. We wish all of you safe travels!