The bands for St. Nicholas Day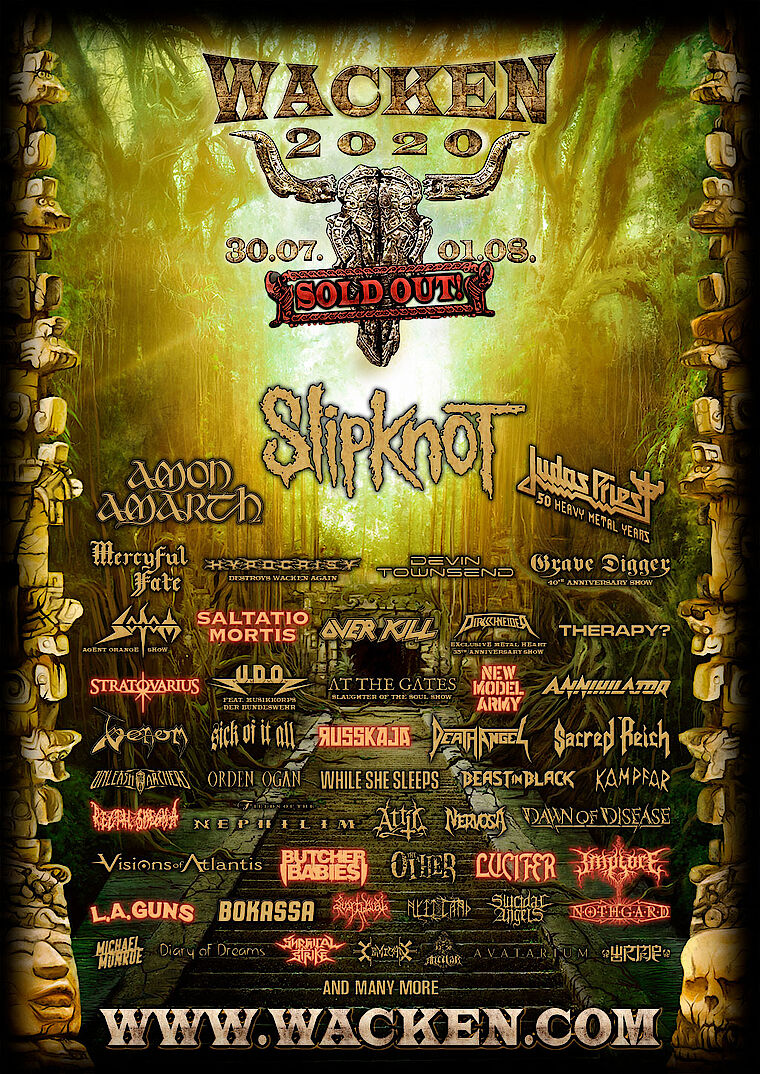 For the second time in this Advent we have a load of new bands for Wacken Open Air 2020 for you.
Additionally there is a Soundboks 2 in the limited W:O:A design to be won today! The limited W:O:A Soundsboks will soon be sold out - so make sure you get one as soon as possible if you don't trust your luck! They are available here at Metaltix.com.
Many thanks to Soundboks for the great prize!
There are raffles every day in the calendar, you can find them here at https://xmas.wacken.com - we wish you good luck!
The new bands - sorted alphabetically:
Butcher Babies, Implore, L.A. Guns, Lucifer, Mister Misery, New Model Army, Nothgard, Rectal Smegma, Russkaja, Saltatio Mortis, Stratovarius, Surgical Strike, Svartidauði
By the way: The next bands are already coming on Sunday!