The Metal Battle 2023 has begun!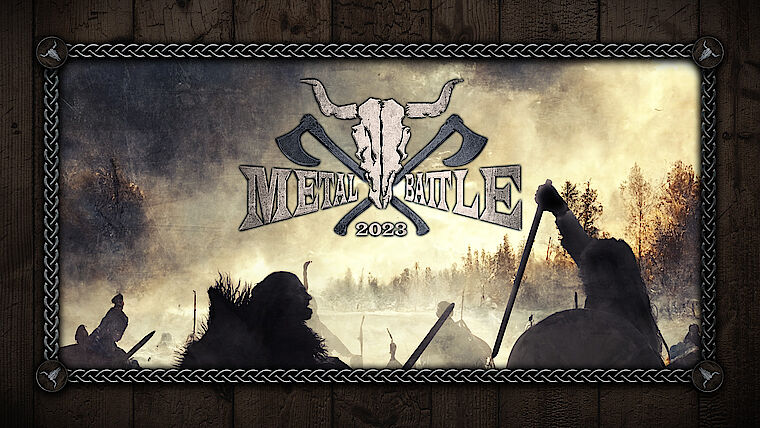 Get ready to rumble!
The Metal Battle has started into the next round! Established in 2004 the competition has grown into the largest Metal contest worldwide! Right now we have more than 70 participating countries of which 30 will be battling it out at the holy Wacken stage!
The first preliminary rounds and national finals have already taken place. We are really looking forward to all the new talents that will rise all over the planet to show us what they are made of at this years finals!
We kicked off the Metal Battle 2023 with a fresh homepage and a new instagram channel, so if you want to get info on a regular basis, give us a follow!