W:O:A 2022 at the European Festival Awards - Vote now!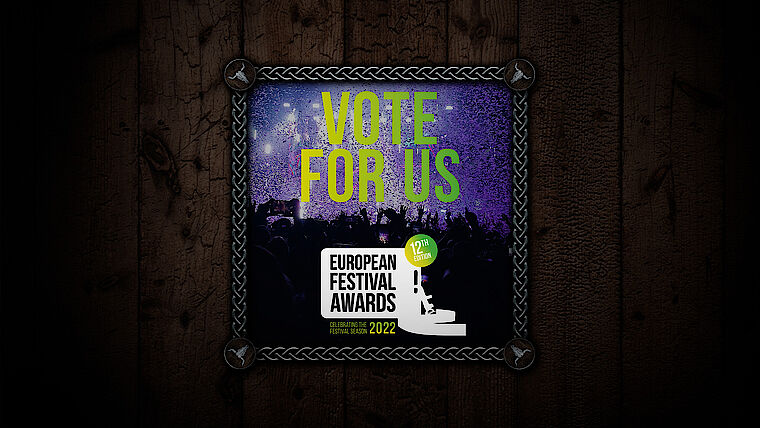 This year, the entire industry rose like phoenix from the ashes and we are incredibly proud of our fans and our team: You made W:O:A 2022 a huge success.
This should not remain unrewarded! We are again nominated in the category "Best Major" at the European Festival Awards. We were able to take the coveted award home with us in 2019!
Now we are ready for the next round. Support us and VOTE - THIS WAY!
Thank you for your votes!
yours
W:O:A team!